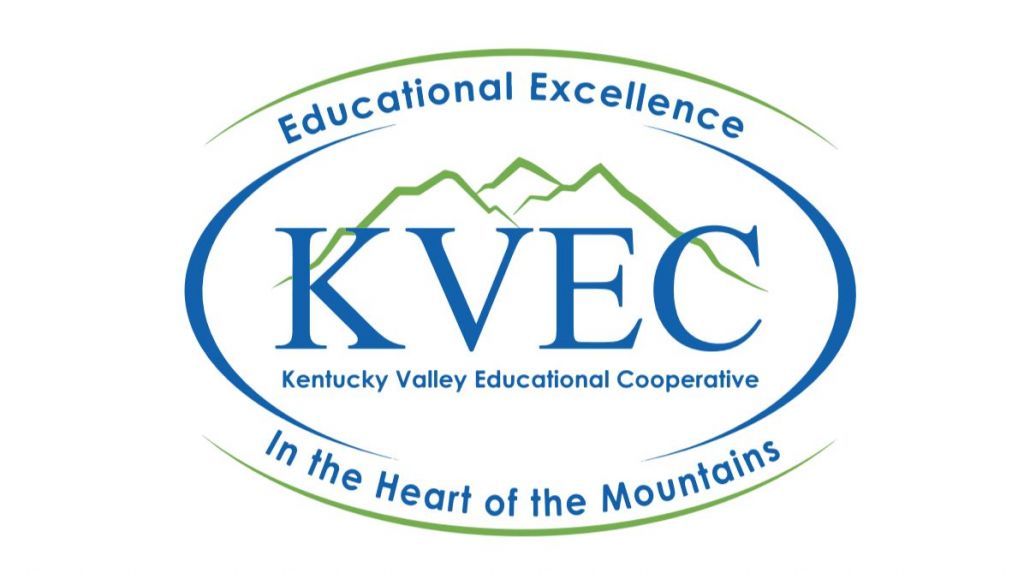 Kentucky Valley Educational Cooperative's Dessie Bowling (Associate Director) and Robert Brown (Professional Learning Lead) were recently published on ACE-ED.org (Equity & Access Pre K-12).
ACE-ED.org is a group of education media professionals who are passionate about creating equitable access for more than 50 million school-aged children, as well as 20 million college and university students in the United States.
As we strive to ensure high-quality learning experiences and equity for all learners, leadership at KVEC continually work to create opportunities for learners through multiple modalities as we push forward to see what's around the next curve in the road. When someone says, "we can't do this," we ask, "why can't we?"
Recognizing that teachers are preparing diverse students for success in a global economy and that our geographic isolation can be a barrier, KVEC invested in a virtual reality/motion capture suite that allows educators and students to step into a world filled with virtual learning explorations and interactive personal professional learning experiences.
Continuing our work with the educator experts in our region allows KVEC to create personalized professional learning opportunities that meets the professional learning needs of teachers; and, creates multiple opportunities for a more engaging learning environment for students. All learners are individuals and must be provided equitable opportunities for learning experiences that enable them to succeed both academically and socially.
To view the full story on ACE-ED.org please follow the link below.
Click here to view the full story
As always be on the lookout for future stories from The Holler and ACE-ED.org
WE WILL HOLLER AT YOU LATER!