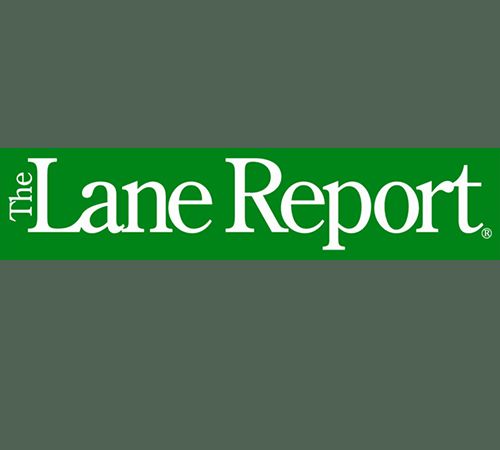 MIT Appalachian Health Hack-a-thon announces event winners
published by The Lane Report
Hack-a-thon participants included students from Pikeville, Paintsville and Letcher County, who participated in the event virtually — working with their teachers, Kentucky Valley Educational Cooperative staff, local subject matter experts and software developers from Pivotal, a technology company based in New York. Many of the students came to school during their fall break and even missed Homecoming festivities.

MIT's Hacking Medicine program has held more than 40 events worldwide, helping to develop solutions to some of the toughest problems in medicine. Shaping Our Appalachian Region (SOAR) brought the program to Kentucky.

"The teams came such a long way," said Sonia Xu, one of the MIT facilitators who is a clinical trials associate for a start-up company in Boston called JanaCare, which is focused on reversing diabetes. "We pushed them hard to think outside the box. This was a huge opportunity that teams really embraced. I hope they take this mindset back to their family and friends — the more people can tackle their own problems rather than accept things as the status quo.