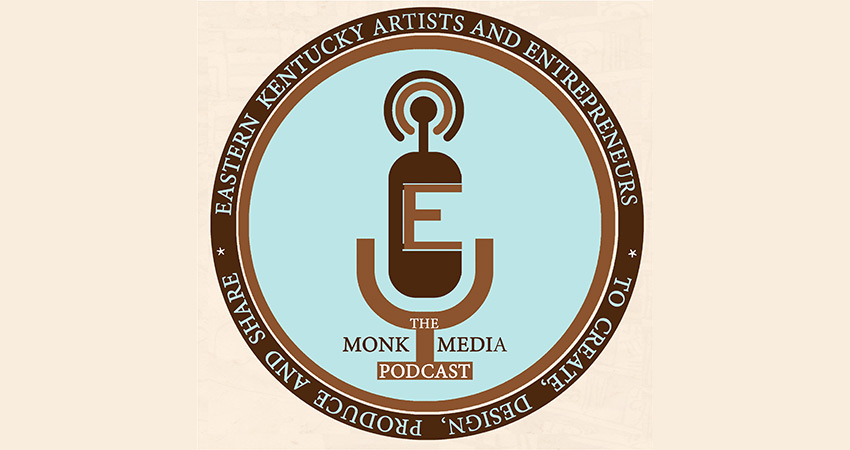 In this episode, we have a conversation with one of the most multifaceted persons I've ever met; Dr. Bruce Parsons. From film, to graphic novels… from website/coding, to being a professor at a university. Dr. Parsons has a lot of interests, but that's not what makes his journey stand out. What Bruce does with those interests is where the real story exists, for he masters them, converts them, and then uses those interests to fuel his determination and to continue trying to figure out "how it all really works". 
Dr. Parsons is often recognized first as the creator, developer, and head of the Holler.org, a social media / learning website that's growing in popularity and usage at a tremendous speed, or, perhaps he's recognized first as being the architect of the University of Pikeville's Film and Media program, but did you know that he has also written a novel? Or that he almost ended up practicing law? Or that he has developed an amazing new company called "Beekeep.io", serving artists and/or project coordinators seeking visual / textual editing in pre-development stages? Or that he once had plans to move to Chicago after film school in order to become involved within the comics creators communities in a pursuit to become a comic artist? I betcha' didn't. 
It was a real honor to finally get to sit down with Dr. Bruce Parsons to learn about all the ways he uses his art, or his creative spark, to create SO many incredible points of interest which sustains his livelihood. 
Links to Dr. Parsons' films:
Please be sure to leave a review in iTunes!
The Monk Media Podcast is produced by Christopher Epling and The Holler. Assistant producer Jake Sexton. All content copyright to their respected owners. 
Facebook at Epling Illustrations, as well as Monk Media.