In a move aimed at improving education for its student and educators, the Morgan County School District has joined the Kentucky Valley Educational Cooperative (KVEC), a network of schools and districts committed to sharing resources and expertise to improve educational outcomes across Eastern Kentucky.
Morgan County Schools is excited to partner with the Kentucky Valley Educational Cooperative (KVEC)! Having observed all the great professional opportunities over the last couple of years, we are confident this partnership will foster high performance for our students and educators. We appreciate our Board of Education for allowing us to have this opportunity, and look forward to collaborating with KVEC to enhance our student's learning experience.

Ralph W. Hamilton, Ed.D – Morgan County Superintendent
As part of its membership in KVEC, Morgan County School District will have access to a range of professional development opportunities and innovative learning strategies designed to help educators better meet the needs of their students.  Morgan County will be joining 25 other school districts that are currently partnered with KVEC.
KVEC's Executive Director, Jerry Green, welcomed Morgan County's membership in the cooperative, saying, "We are delighted to welcome Morgan County Schools as a KVEC Member District. We look forward to the privilege of learning with and from Superintendent Ralph Hamilton, along with his leadership team and staff members. It is an honor and privilege to have the opportunity to make a meaningful difference in the lives of educators and students in Morgan County."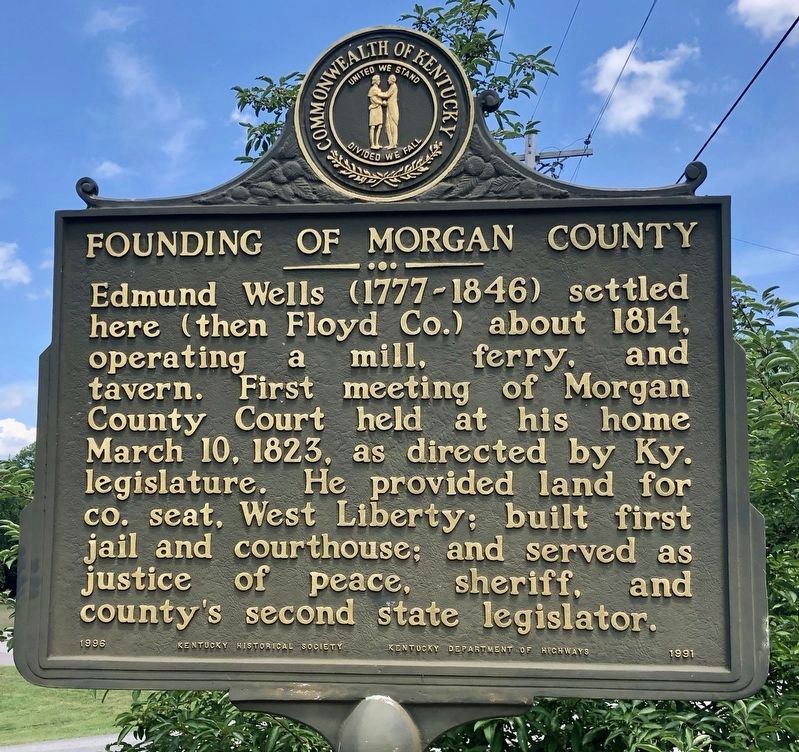 Morgan County School District's decision to join KVEC reflects a growing trend among districts across Eastern Kentucky, as more and more schools and districts seek to collaborate and share resources to improve educational outcomes. The staff at KVEC is thrilled to have Morgan County joining the cooperative and we all look forward to working with their team!
Welcome to the Kentucky Valley Educational Cooperative!
---
Quick Facts about Morgan County

Morgan County was formed on December 7, 1822, from portions of Bath County and Floyd County.
The county seat is West Liberty
It was named for Daniel Morgan, a distinguished general in the American Revolutionary War.