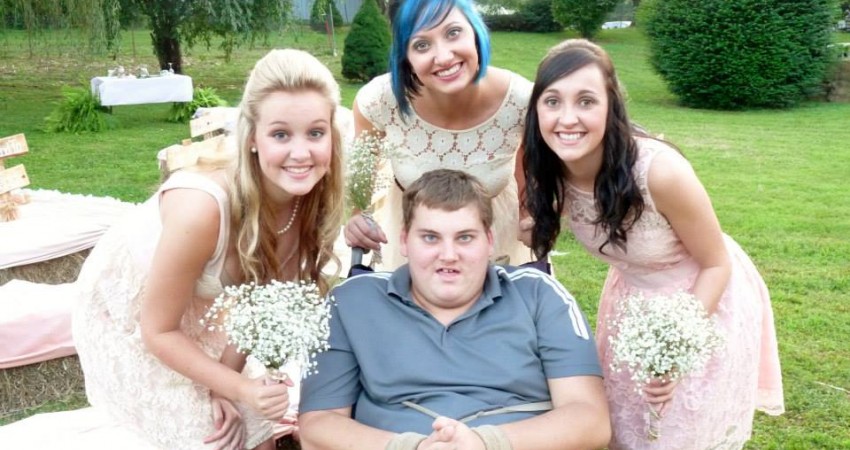 Chaos. Love. Laughter. These are a few words that describe aspects of my family. My family is a big factor of my life. Each member of my family holds a special place in my heart.
My mother is my rock, my best friend, and my other half. My mother is my sunlight during the winter months. She does so much for my family. She sets the atmosphere for our house. She cares and loves everyone. She goes above and beyond to make sure her family has everything that they need and want. Our family would be lost without her.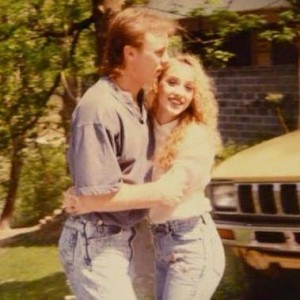 My father has spent an indescribable amount of time working and providing for our family. My father is a contractor who owns his own business. He works long, hard hours and he never complains. My father is my greatest teacher. He has taught me so many things throughout my life. He has taught me how to hunt, fish, and stand tall against the people to want to knock me down. I know my father will always be there for me and support me no matter what.
I have three amazing siblings. Their names are Samantha, Kelsey, and Andrew. My two sisters are my best friends and my role models. They are gorgeous inside and out. I could not live without them. My brother is my greatest blessing. He has been my biggest fan since the day I was born. I will never get tired of him yelling at me and calling me baby.

Without my family, I would not be the person I am today. They are my biggest support system. My family is quickly expanding and I could not be any happier. No matter what happens, I know my family will be there to support me and push me to do great things.
The Author