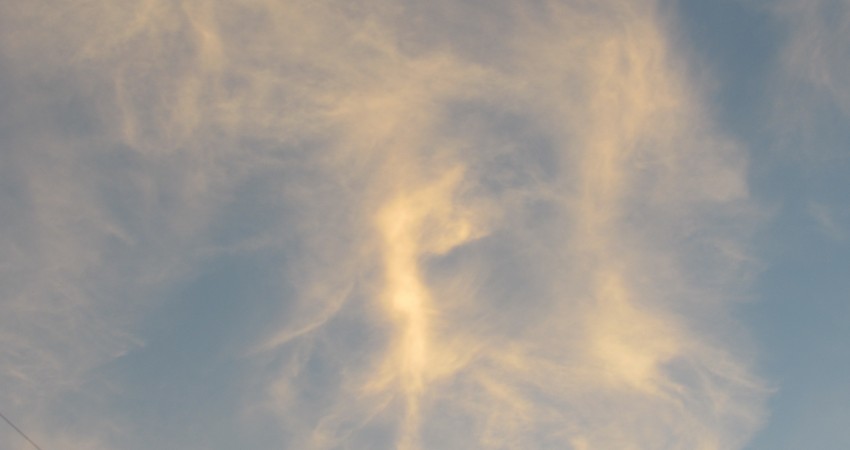 The economy in Kentucky is gone, yet they have still found ways to tax us, like coal severance tax. Kentucky is a place of rare beauty untapped by most and misunderstood by many. I am honored to call Kentucky my home, no matter the hardships we have faced.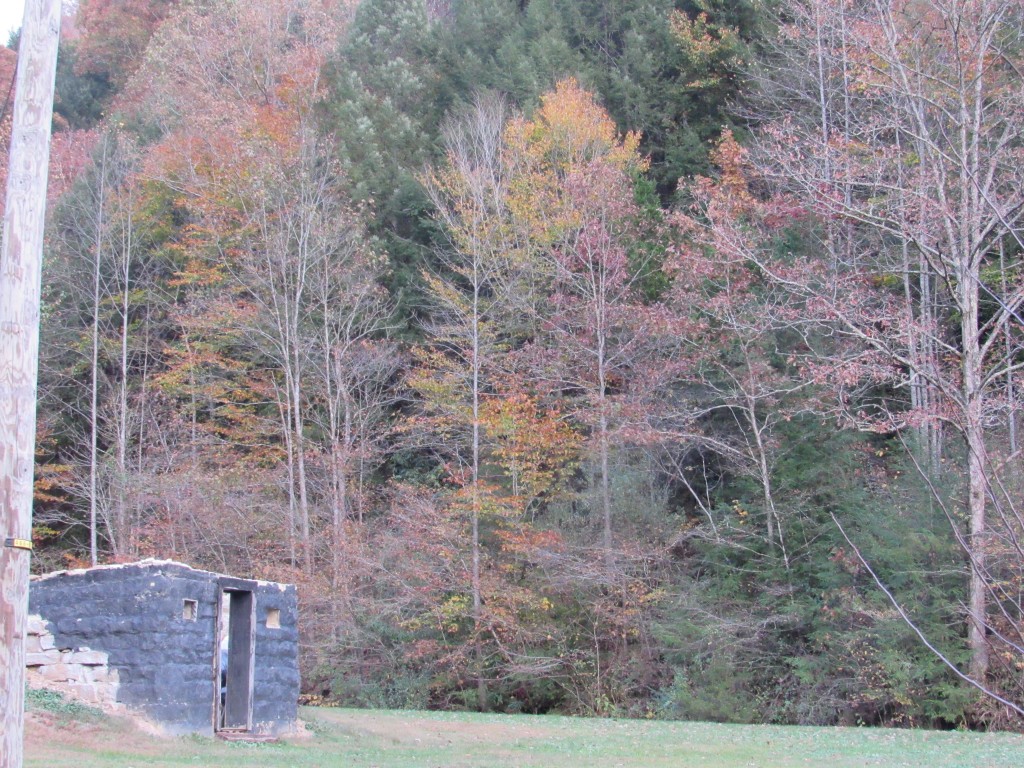 The raw untouched beauty of Kentucky has always kept us here. My father was a coal miner, now he works at a saw mill.  His body is worn down and works away only to be underpaid. I see him every night when he comes home covered in saw dust, yet he smiles and jokes around with us.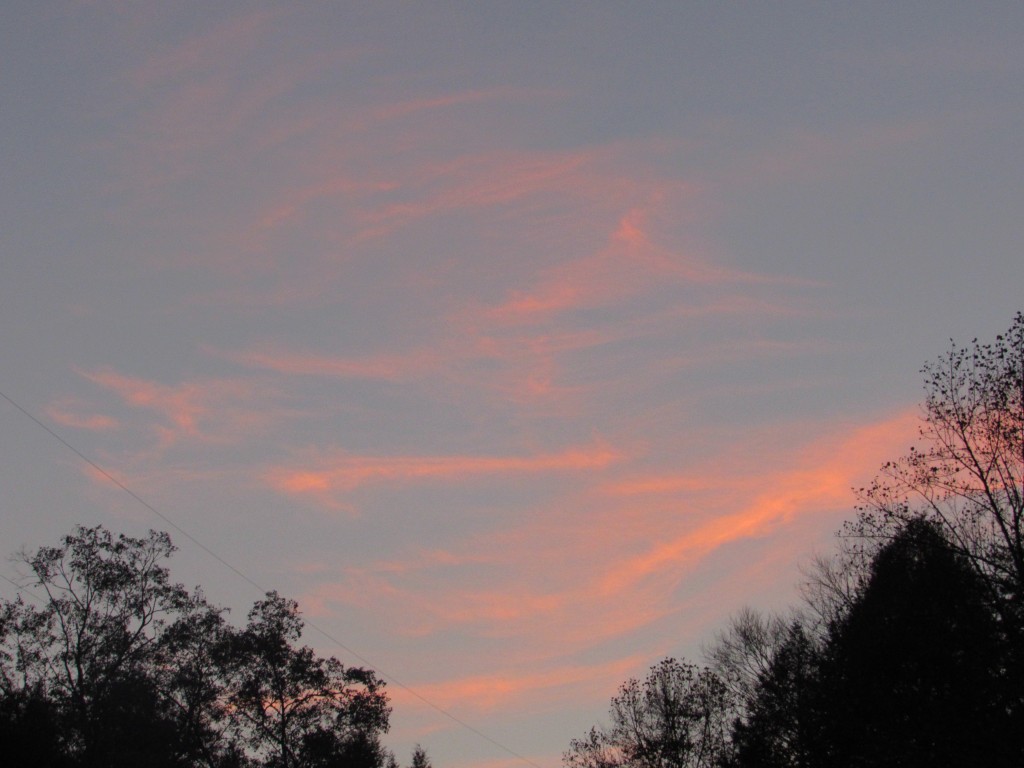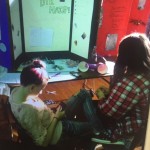 At school they hosted an Entrepreneur day, this is a day when students that have created a business pitch their products to eager consumers. There were many wonderful businesses I saw such as hydroponics , stress relieving scented socks, and a working water filter.  This shows that even though we are faced with a crippling economy, we can still find the hope, joy and in the life we live.
The Author