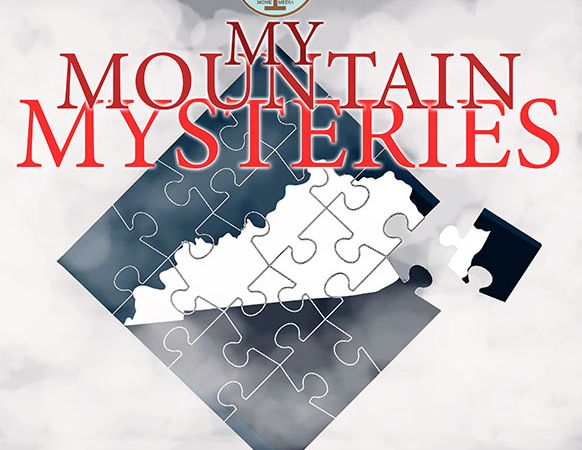 The Octavia Hatcher story is a local legend around Central Appalachia, but not only isolated to the communities surrounding Pike County, KY. Her story is known worldwide, having been examined by such programs as Mysteries at the Museum on the Travel Channel. She is known as the "Girl Who Turned Her Back on Pikeville" throughout many paranormal outlets, having gotten this title due to witnesses who claim to have seen her statue atop her grave turn from facing the town, to facing the opposite direction. 
My Mountain Mysteries seeks to examine her story in more depth. Who was she? How did this happen? What can we learn from this family's tragedy? Join us as we dive deep into the story of Octavia Hatcher within the first chapters of My Mountain Mysteries. 
*** My Mountain Mysteries is produced by Monk Media (a media outlet from Epling Illustrations www.ChristopherEpling.com) and The Holler (the holler.org). *** All references to past living people are merely speculative and based on research into the characters portrayed. 
To see the picture referenced in Chapter One, please visit the link below. 
www.dreadcentral.com/cold-spots/14858/cold-spots-the-ghost-of-octavia-hatcher
Copyright 2018 by Monk Media and The Holler. For usage of this media or portions of this episode please contact Christopher Epling at eplingillustrations@gmail.com.