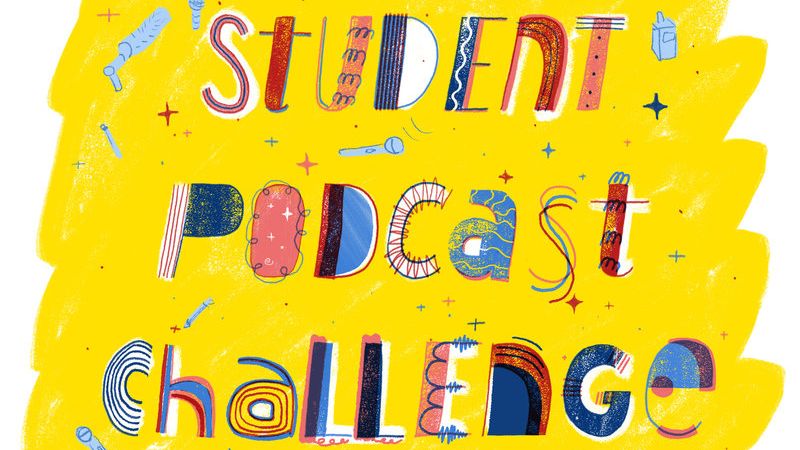 "Hey, NPR is having a podcasting competition! Learn to podcast on the Holler and enter to win!"
OK, class, listen up!
Here's your assignment for next semester: Take a topic, a lesson or a unit you're learning about, and turn it into a podcast.
NPR is launching its first-ever Student Podcast Challenge. It's a chance for teachers and students in grades five through 12 across the country to turn your classrooms into production studios, your assignments into scripts and your ideas into sound.
Start planning now — the contest will open up to entries on Jan. 1, 2019, and close them on March 31, 2019, at 11:59 p.m. ET.
If interested in taking part in this great opportunity follow the links below to find out more.