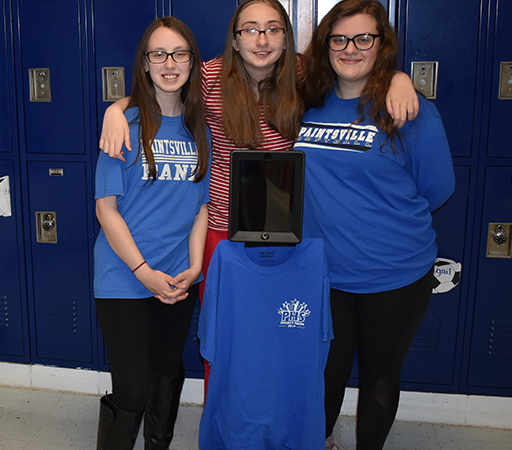 The Kentucky Valley Educational Cooperative (KVEC) focuses on innovative methods for addressing educational and community-based challenges throughout Eastern Kentucky.
Ron Daley a strategic partner lead for KVEC recently published on Kyforward (Kentucky's Online Newspaper). A story highlighting Megan Ferguson, a freshman at Paintsville High School. Despite her battle with leukemia since the fifth grade, her dream to become a doctor stayed on track with the help of a robot, her teachers and friends.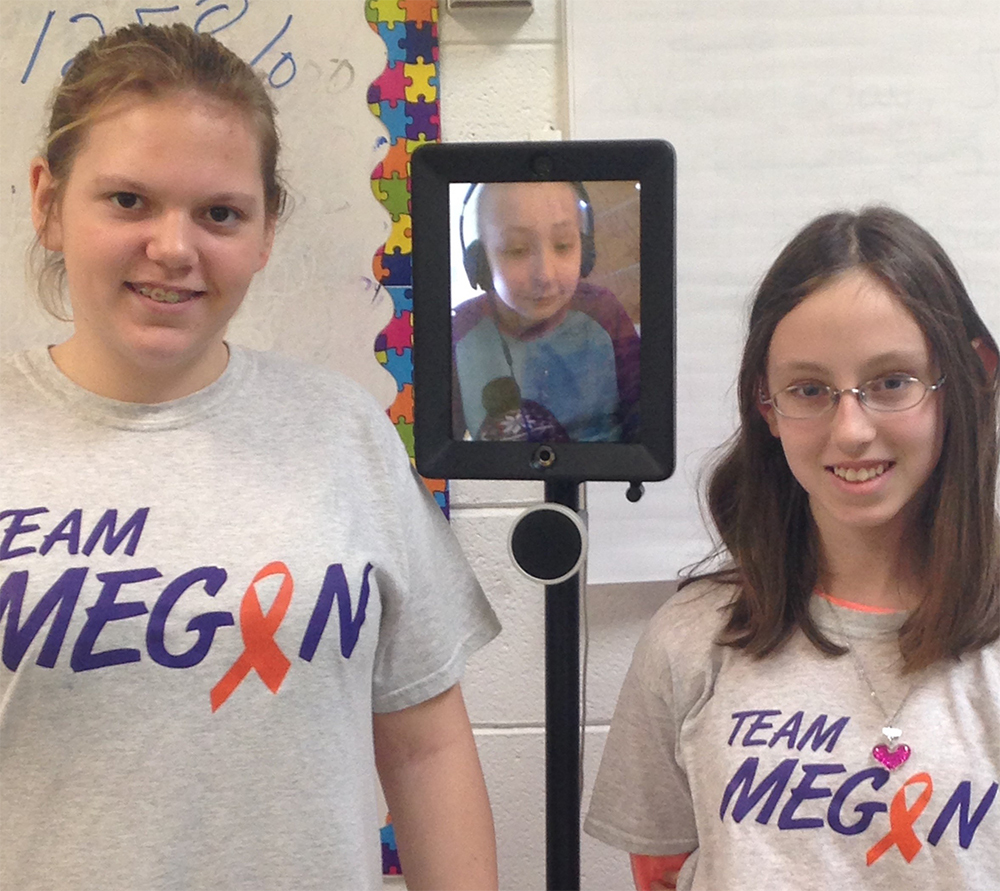 As a 5th grader, she spent over 160 days at Cabell Huntington Hospital in Huntington, WV. Heavy doses of Methotrexate chemotherapy weakened her immune system and made it unwise for her to attend school in 2015.
While she was undergoing treatment, the school district's Kentucky Valley Educational Cooperative (KVEC) innovation coordinator Bryan Auxier obtained a robot. He got the idea to use the robot, purchased through funds by the United States Department of Education "Race to the Top (RTT)" grant, to enable Megan to go to classes.
A robot entered her life, allowing her to continue her education and stay in contact with her friends who formed a "Team Megan" support group.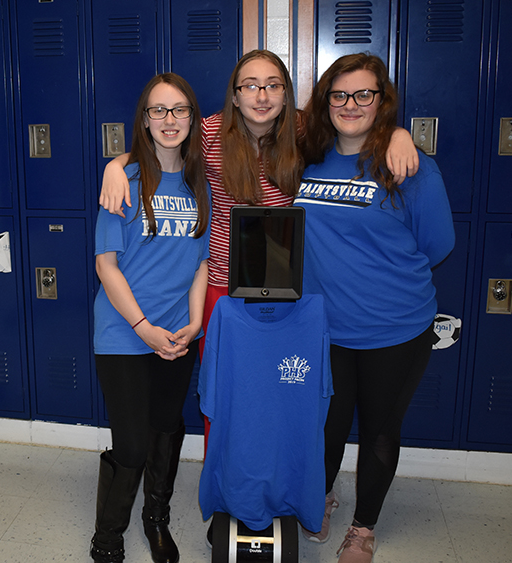 Follow the link to read the full story and look for future stories from The Holler and KyForward.