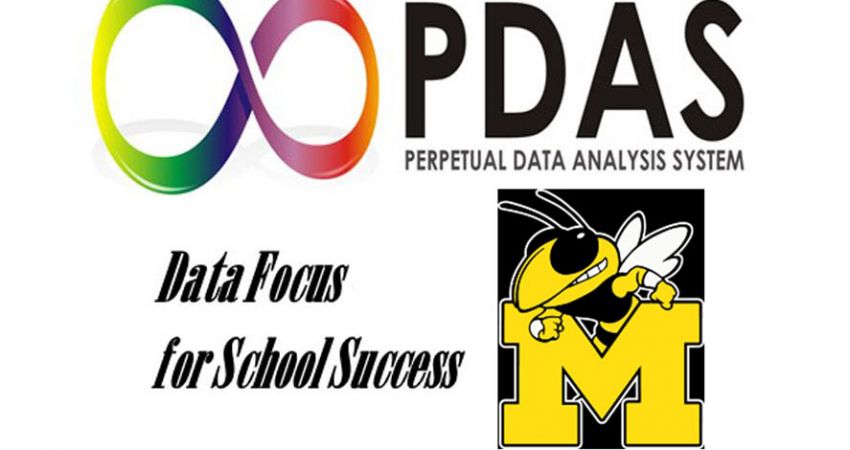 KVEC's Perpetual Data Analysis System (PDAS) is a well-defined set of principles, procedures and tools that help guide schools and districts as they continually collect, analyze, communicate and use multiple measures of data to improve every aspect of school/district decision making. Implementing the PDAS assures continuous improvement of teaching and learning.
PDAS is a team approach to using data for school improvement. The suggested composition for the 2-day training is a mix of administrators, instructional coaches, and classroom teachers.
Join us for the PDAS Workshop on July 24th and 25th from 9 a.m. – 3 p.m. at the Hazard Community & Technical College First Federal Center Room 123 D & E.
Assemble your school/district team and Register now at the link provided below.
https://www.eventbrite.com/e/perpetual-data-analysis-system-pdas-tickets-33319117377
Space is limited-first come basis
EILA Credit is provided
Professional development hours may be awarded by the district