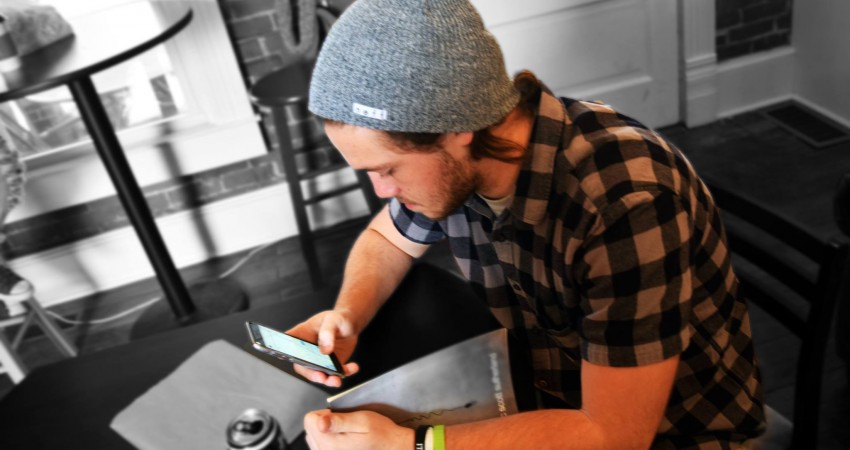 Pickin & Screamin is a local article that focuses on amplifying and exposing local musicians/artists that are based out of the Appalachian region. This specific podcast is the first podcast done under "Pickin & Screamin" and is over a local & fairly young hardcore band based out of Whitesburg, Kentucky.
This week's episode features an interview with heavy metal band, Dimitri's Demise.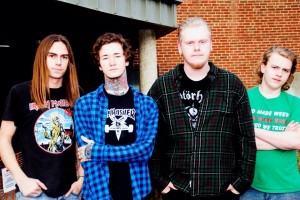 Tristin Cunniff is an 18 year old student who hosts a weekly radio show on WMMT. He also produced a short film with the Appalachian Media Institute titled "Pickin & Screamin" depicting the diversity of music within the Appalachian Mountains, and is attending the Washington Journalism & Media Conference in Washington, DC this summer.
Feature photo by Oakley Fugate.
The Author