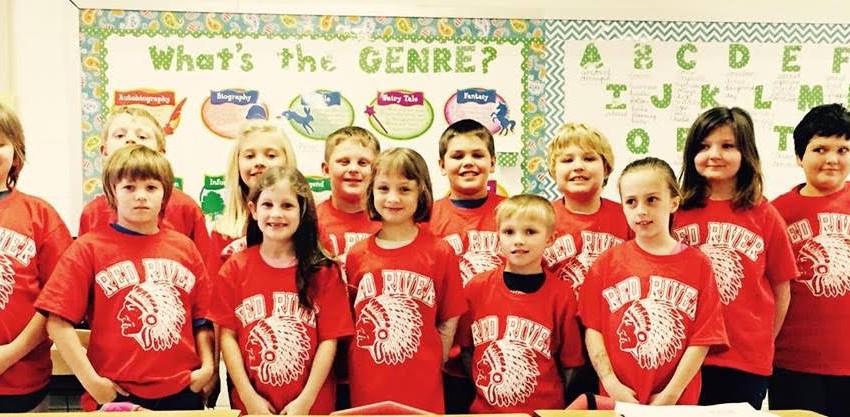 Mrs. Williams is a first grade teacher at Red River Valley in Wolfe County.  Her class has been working to produce podcast from their lessons all year.  Above is a podcast that the class created and shared with us in the FIREshare Holler.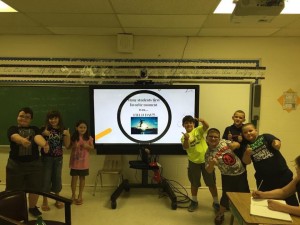 FIREshare Interview with Mrs. Williams
What made you want to use podcast in the classroom? 
I was introduced to the use of podcasts while completing my Masters degree at Union College. Upon completion of my podcast in a graduate technology course, I realized the multitude of benefits this type of media learning would present in my own elementary classroom.
How did you decide to start making podcast?
Most third grade students are readily accepting of any form of technology in the presentation of content. The introduction to podcasts allowed students another, relatively new medium to present project and content information.
Our district is currently exploring the benefits of Project Based Learning. While I find this initiative a bit daunting, I nevertheless jump onboard in the discovery of the ideology.
What do the kids think of using this platform?
Incorporating podcasts into daily curriculum plans allows students the benefit of delving into the why, what for and how in their learning; creating responsible learners who become eager to "push the envelope" in discovering their many faceted abilities.
How often do you make them?
While not every podcast is student scripted, some are teacher facilitated and led, I find my students readily willing to pay careful attention to reading texts with the knowledge they will be the main characters of a live podcast that can also be shared via social media for their parents' listening pleasure!
Podcasts are among the most favored presentation methods used to present information among my students. Prezi, PowerPoint and video presentations, along with image collages are other popular technological platforms utilized for the presentation of learned content meant to be shared via project based learning.
The Author