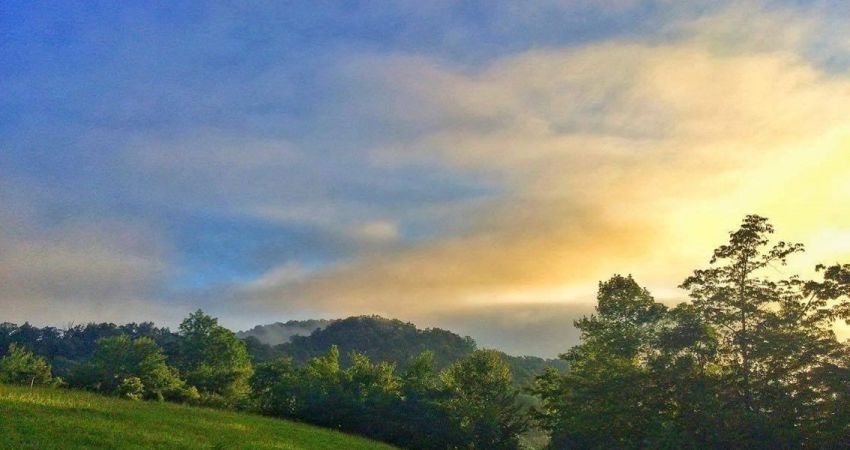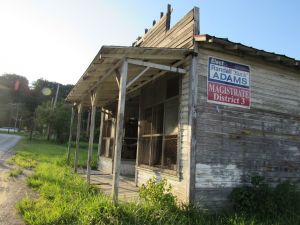 Building Shot
This building was originally built as a general store, but was used during the 80s as an auction house.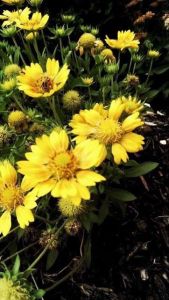 Flower Shot
This photo was taken at the Community College in Whitesburg. Flowers are some of my favorite things to photograph because they have many colors jam packed into one thing.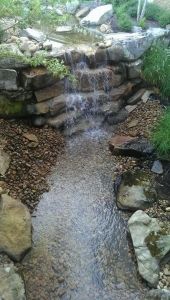 Water Motion Shot
This water motion shot was taken at Dollywood's DreamMore Resort and Spa.
Perspective Shots
The Author