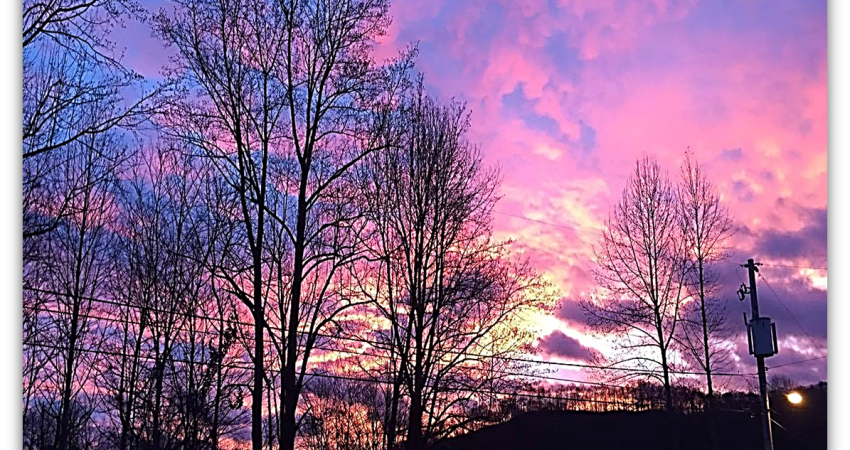 Through a series of assignments, Rebecca Potter's communications class (members of the Kentucky Valley Educational Cooperative's FIREshare) has been working to develop their photography skills by telling stories about their communities through the lens.
Below are highlights and links to their work.  If you are interested in growing your photography skills or sharing your photos, please join our Photography Holler here.
Building Shot
Photographer: John Ison
This building was originally built as a general store, but was used during the 80s as an auction house.
Leading Lines Shot 
Photographer: Amber Wright
The wooden slats and cracks in the wood guides your eye up until you see the main subject, my brother Logan.
Photographer: Colton Drake Ratliff
You can see that the live trees are making a frame around the dead tree with no leaves in this shot.
Photographer: Nikole Lee
The beautiful reflection photo was taken at Fish Pond Lake.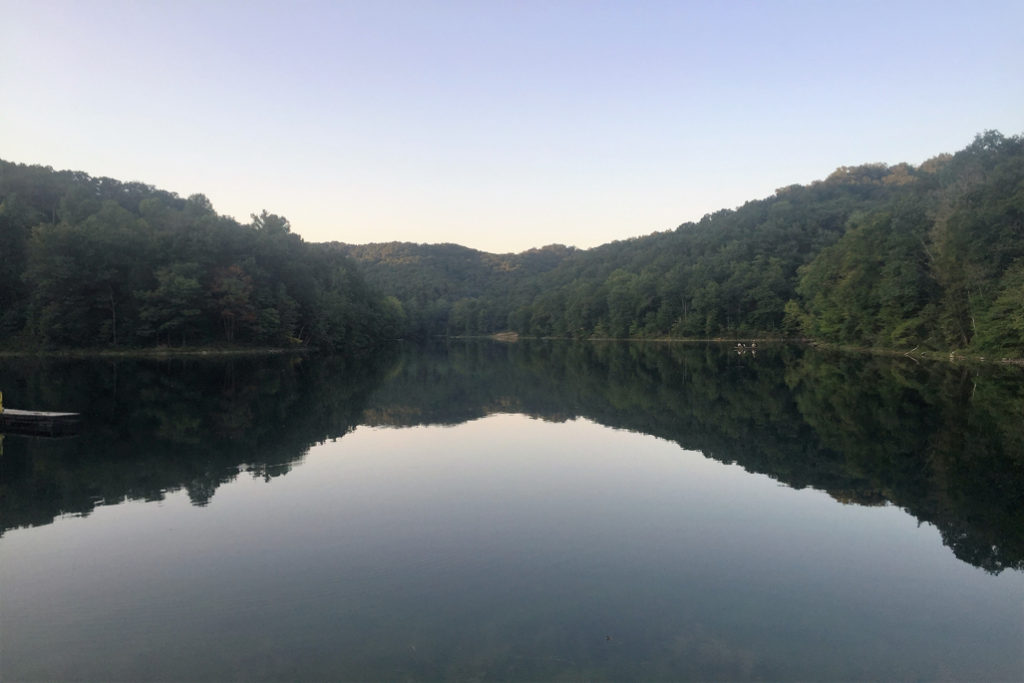 Environmental Shot
Photograhper: Hannah Adams
These are the remains of the wood my father gathered before every winter. Every time I see it, it reminds me of his love for nature.
Photographer: Emily Collier
My love for coffee goes as deep as my family roots. Coffee makes me excited to start each morning.
The Author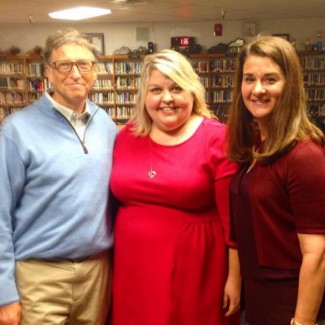 Foster mom, instagram enthusiast, and pretend professional baker.