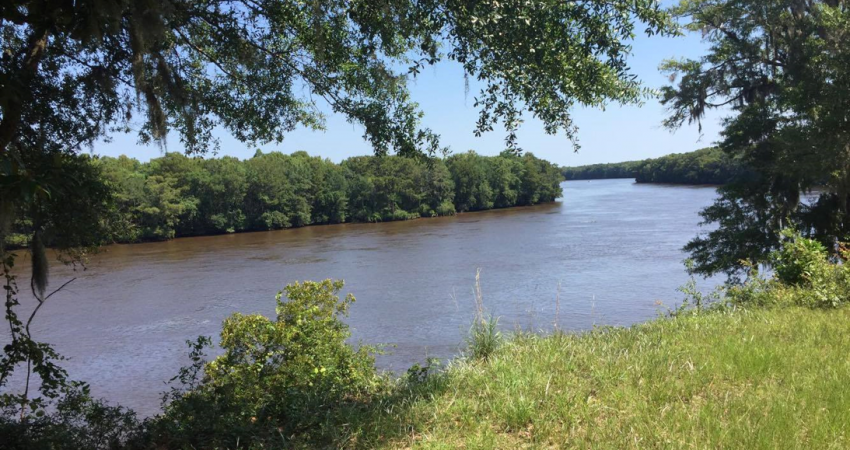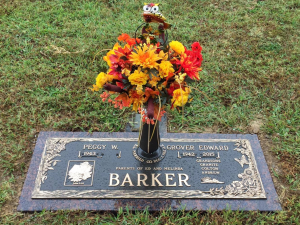 Still Life Shot
The still life in this shot is my grandpa's grave. A lot of my family says I act a lot like my grandpa so I have his personality.
Frame Shot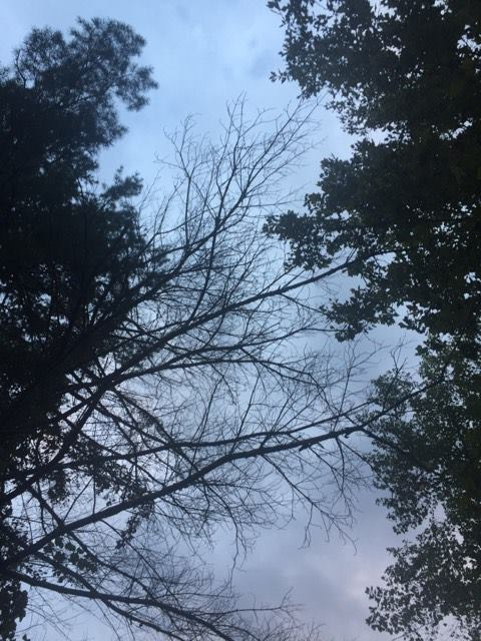 You can see that the live trees are making a frame around the dead tree with no leaves in this shot.
Flower Shot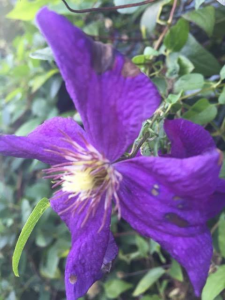 You can see the dimensions of the flower.
Theme Shots
The theme in these shots is the element of nature.
The Author