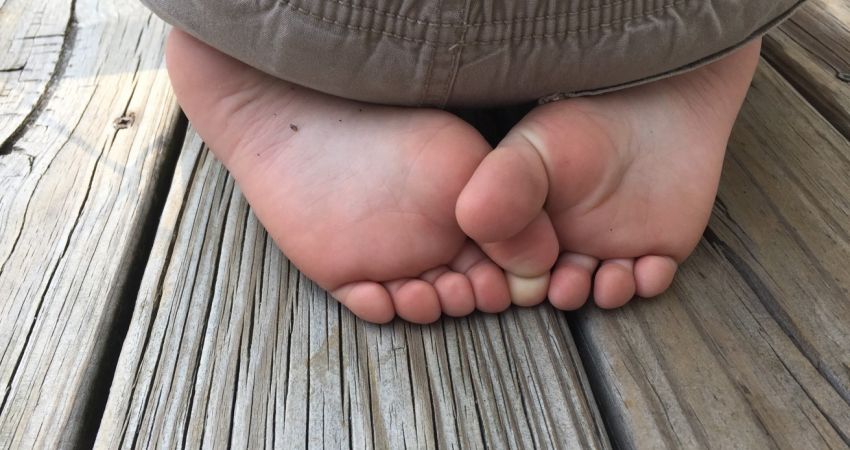 Still Life Shot
Looking at books and finding new ones or reading old ones, I am able to keep myself calm. This dedication in the book "The Problem With Forever" helps me know that I can have a quiet voice and still make a difference.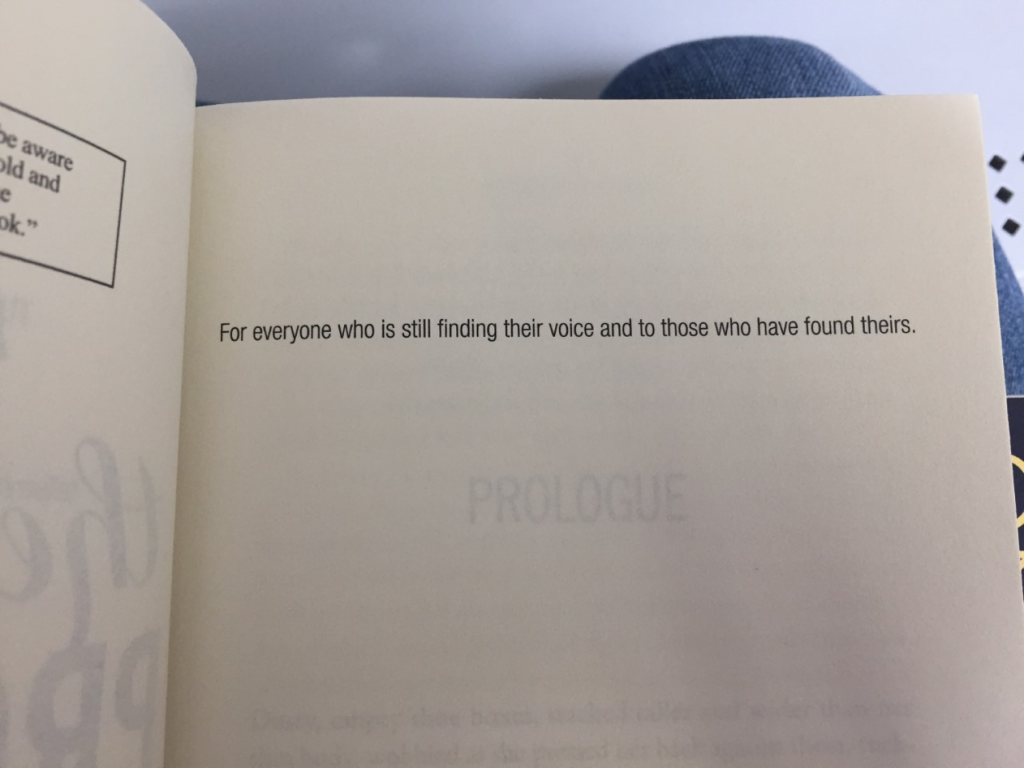 Leading Lines Shot
The wooden slats and cracks in the wood guides your eye up until you see the main subject, my brother Logan.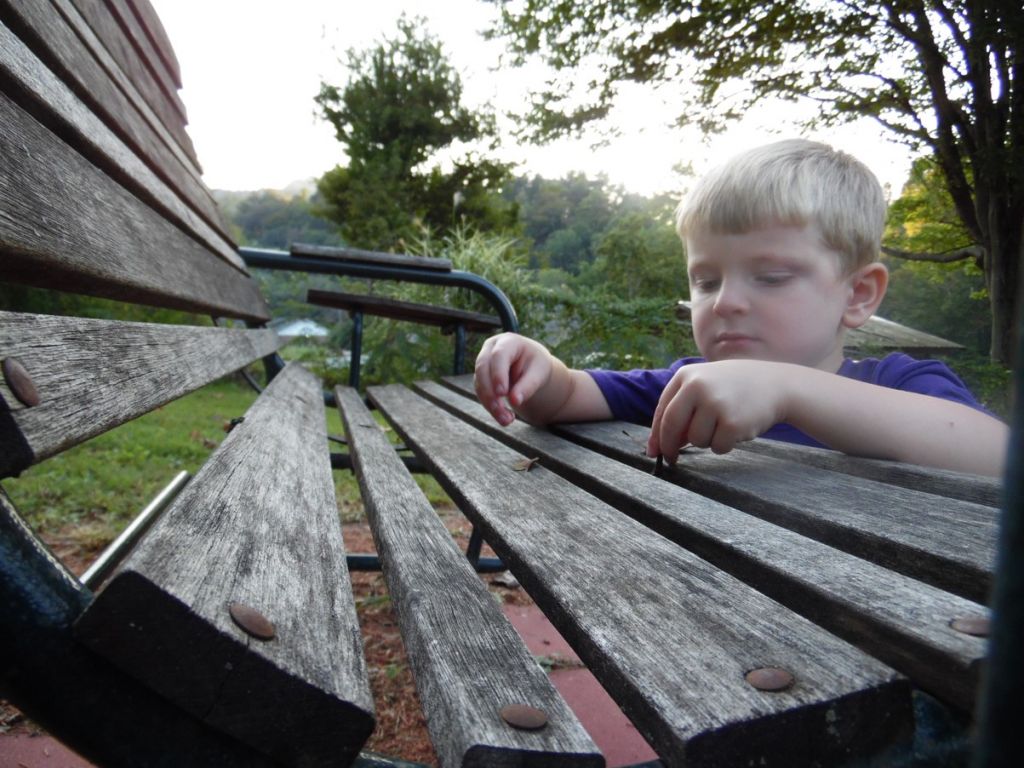 Theme Shots
The theme I chose is to always choose kindness; always be the best you can be. If you are happy and nice to everyone and strive for equality between people, then you will be paid back when you least expect it. Be kind because it costs nothing to make someone's day a little brighter.
Flower Shot
These are wild flowers that grow below my house. They popped out to me because the seeds are more prominent  than the petals.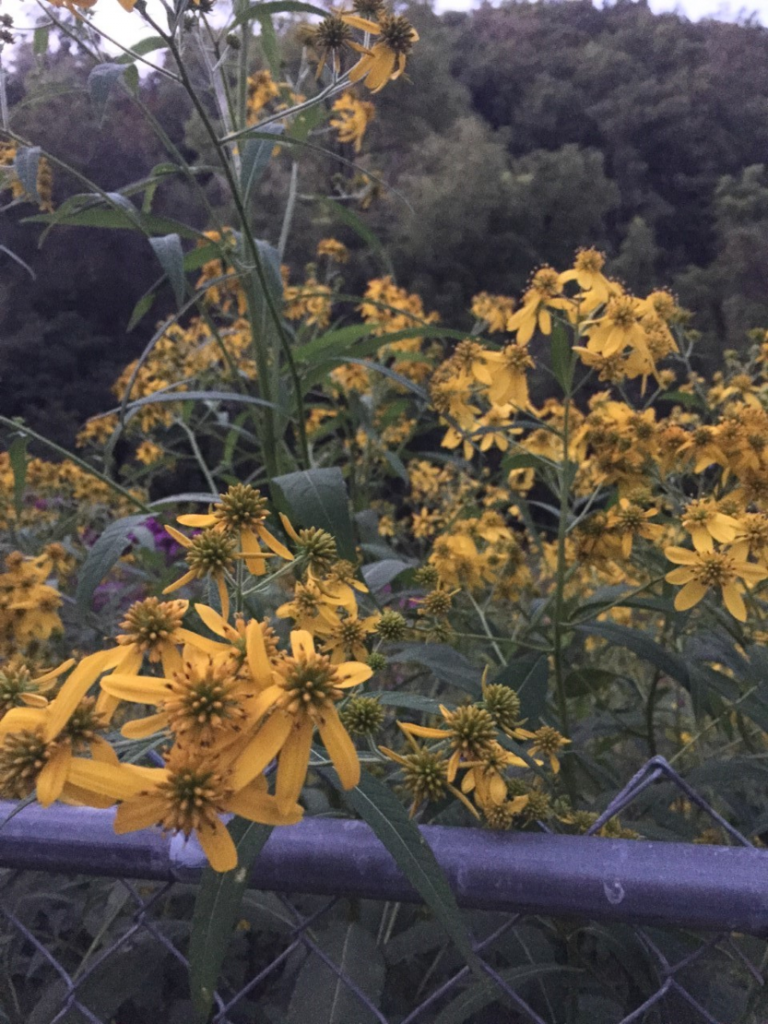 Different Angles
Three different angles of my brother; left right, and below looking up. Despite how it looks, the two pictures on the side are not the same one flipped. Look closely at the background and you will see how they differ.
The Author