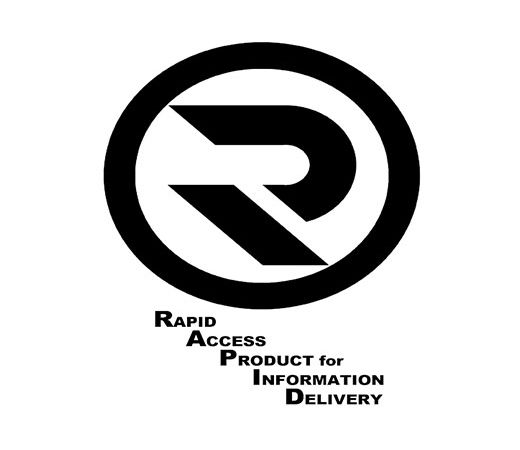 Safetynet 606 is a program involving students and first responders where 3-D floor plans are being developed for schools, hospitals, and businesses. These floor plans are specifically tailored to the needs of first responders.
A group of students from Hazard High School created a new product called RAPID (Rapid Access Product for Information Delivery) from an innovation grant provided by KVEC (Kentucky Valley Educational Cooperative). RAPID is trying to solve the problem for first responders who are unfamiliar with schools, hospitals or businesses. Having a 3-D floor plan before entering the building would be able to help first responders to navigate around without hindering extra response time.

You can view the students 3-D floor plan of Hazard High School on the Sketchfab platform or by scanning the QR code below.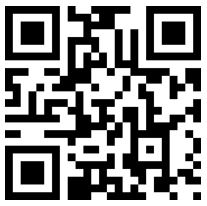 After most of our school's 3D floorplan was completed, a local law enforcement officer happened to see the model and commented surely like to have a copy of that. "That got our team, to thinking, about the potential impact a simple floor plan of a building would have on the success rate of first-responders entering a building during a crisis." –Teacher Lead John Handshoe.
Students involved with RAPID plan to use information from test runs to give quantitative data to possible consumers. You can contact RAPID here 606safetynet@gmail.com and also find them on Facebook, and Instagram.