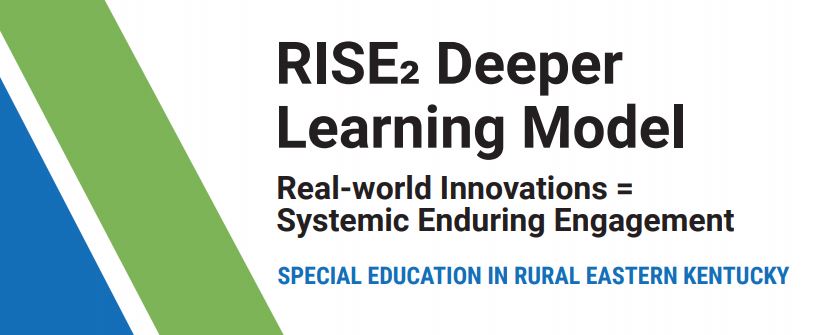 REAL-WORLD INNOVATIONS = SYSTEMIC ENDURING ENGAGEMENT
RESEARCH REPORT: SPECIAL EDUCATION IN RURAL EASTERN KENTUCKY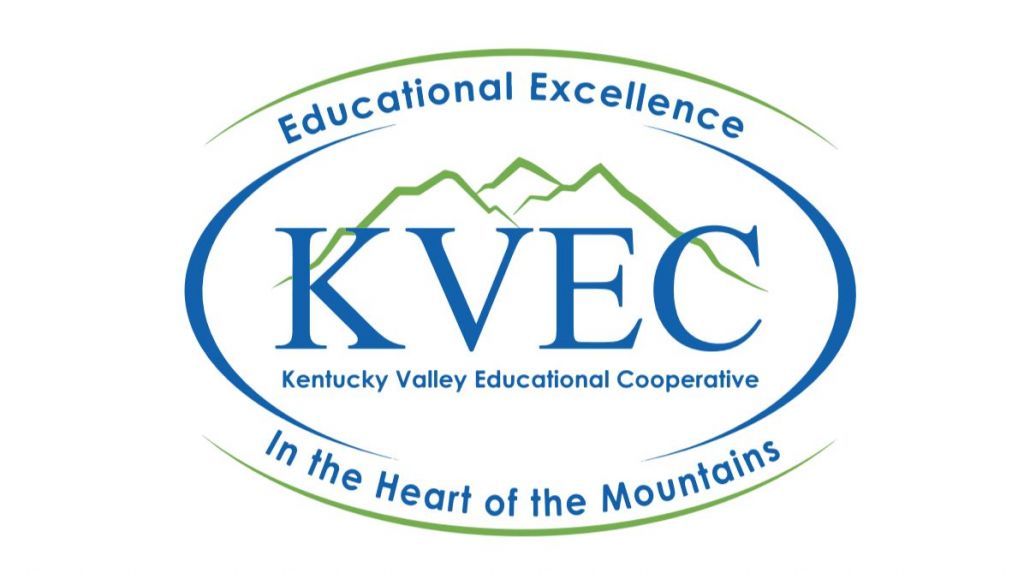 Kentucky Valley Educational Cooperative's Dr. Will Kayatin (Educational Consultant, Transition & Higher Education) was recently published on ACE-ED.org (Equity & Access Pre K-12).
ACE-ED.org is a group of education media professionals who are passionate about creating equitable access for more than 50 million school-aged children, as well as 20 million college and university students in the United States.

This article describes the impact of a state funded project in the rural schools of Eastern, Appalachian Kentucky. The project involved a partnership between the Kentucky Valley Educational Cooperative (KVEC) and the Kentucky Department of Education (KDE). Through the partnership, grants were made available region-wide to focus on three areas in special education: transition, micro-credential development and new and emerging teachers. The project was designed to provide practitioner-based opportunities to innovate transition experiences for students, teacher-driven micro-credential development and address the burgeoning need of new and emerging special education teachers, particularly those on alternate academic degree plans. The results of the study indicated that faculty and staff believed that RISE2 Deeper Learning had a positive impact on instructional effectiveness and ultimately student learning, student achievement, as well as overall teacher morale and satisfaction.
The professional literature is replete with examples of research initiatives and data for teachers to analyze who specialize in exceptional children, particularly on secondary transition ranging from teacher preparation programs (Alnahdi, 2014), evidence-based practices and predictors (Test, Bartholomew and Bethune, 2015) and interagency collaboration models (Povenmire-Kirk, Diegelmann, Crump, Schnorr, Test, Flowers & Aspel, 2015) to data regarding low rates of post-school outcomes for students with moderate/severe intellectual disabilities and emotional and behavioral disabilities and gaps in research to practice (Bouck, 2012; Cheney, 2012; Mazzotti & Rowe, 2015). However, there is little-to-no practitioner-based evidence where teachers were the drivers of innovation. KVEC's RISE2 Deeper Learning Initiative resulted in special education teachers conceptualizing, creating and implementing transition innovation projects—and in many instances—collaborating with their general education colleagues, which Pugach & Peck (2016) would describe as no small feat given the separate cultures of professional practice.
In the spring of 2019, a call went out to KVEC member districts inviting teachers to apply for 30 available transition innovation grants and 12 teacher-driven micro-credential development projects. Forty-five teachers from 14 districts participated in the Transition Innovation Project initiative. The projects were very diverse and creative. Numerous examples included entrepreneurial activities that students designed and implemented alongside their teachers. Other projects were very clever pedagogically, for example, teachers used manipulatives (puppets) to engage students in role playing through pair-share scenarios. Students who typically were reluctant to communicate, were at ease when using this format to work as a team to discuss and problem-solve the different tasks. Additional projects included the fields of Career and Technical Education, STEM, Home Economics, Agriculture and Life Skills. Teachers in the KVEC service region continue to demonstrate the talent and ability to be "Leaders, Learners and Makers," which is KVEC's mantra, which is especially striking since research reveals that teachers lack knowledge regarding transition services and programming (Peper & McMaster, 2012). Moreover, teacher preparation programs are deficient in coursework and training in transition, and most teacher education programs do not require the content for licensure (Williams-Diehm, Rowe, Johnson & Guilmeus (2017).
Micro-credential development is still new, and the data is anecdotal. As such, KVEC has been at the leading edge of the movement over the past several years by hosting four national micro-credential summits and producing 21 micro-credentials-to-date. RISE2 provided an opportunity for the development of 12 micro-credentials. Teachers worked alongside KVEC educational consultants on topics that ranged from Student-driven Inquiry in Math Using the Question Formulation Technique, Curriculum-based Measurement, and Interdisciplinary Literacy Practices to Using Direct Measures of Assessment in Progress Monitoring for Students with Disabilities and Developing Leadership Opportunities for Students with Disabilities.
To view the full story on ACE-ED.org please follow the link below.
Click here to view the full story
As always be on the lookout for future stories from The Holler and ACE-ED.org