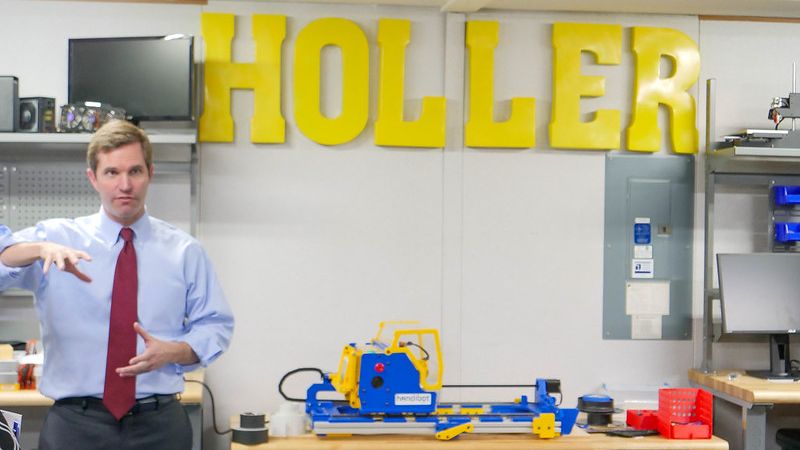 The Kentucky Valley Educational Cooperative (KVEC) focuses on innovative methods for addressing educational and community-based challenges throughout Eastern Kentucky. KVEC is an education service agency serving 23 school districts in the mountains, hills, and hollers of Appalachia.
Ron Daley a strategic partner lead for KVEC recently published on Kyforward (Kentucky's Online Newspaper). A story highlighting Gov. Andy Beshear's ability and willingness to listen. This is what Eastern Kentucky and the rural areas of the Commonwealth need to in order to advance economically.
Over the past four years, Ron had the opportunity to observe Beshear interact as a listener with students, teachers, superintendents, and community members. Those who live in the mountains need elected officials and organizations whose mission is to serve the region to listen and act on our ideas.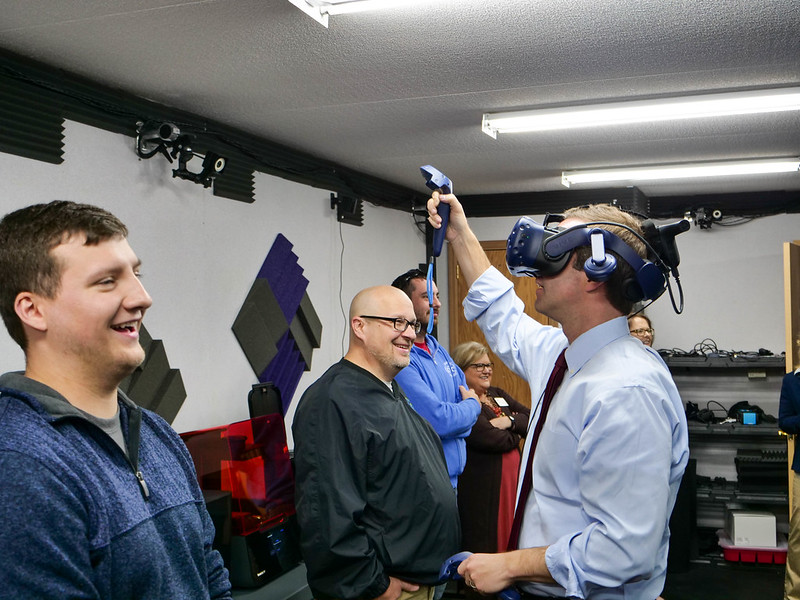 Growing the local economies must occur at the grassroots level with its citizens building on the assets of their communities. The best vehicle to accomplish this is through the state's Kentucky Work Ready Community Program.
Eastern Kentucky people can create a renaissance in the region and is doing so in some communities. The people need a leader who will listen to them and be a partner in the region's revitalization. Beshear will be able to move the region forward as he listens to the people.
Follow the link to read the full story and look for future stories from The Holler and KYForward.
Click here to view the full story