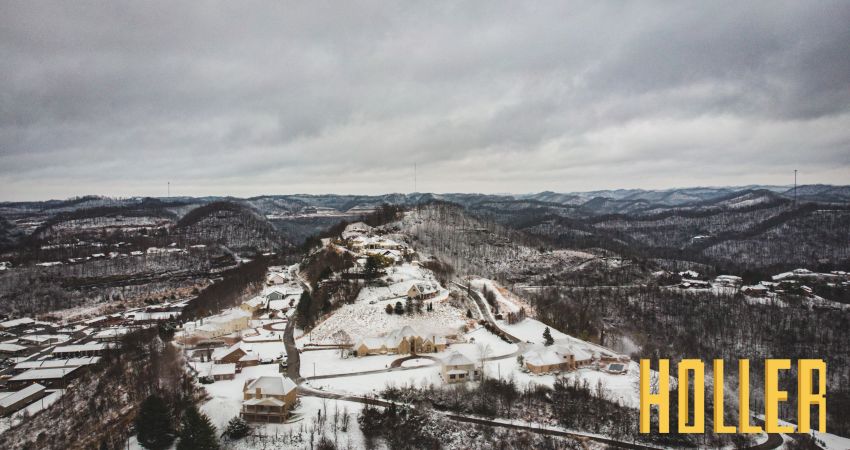 December 1st and we are already getting snow! If this kind of news get you excited then please keep reading as we are going to share tons of snow-filled things below. If this post harbors appalling thoughts like early morning cold car to work for you then please visit one of our other stories like the fun-filled FireSummit Fall 2020 Intro. 
This morning Alex went out and captured Drone footage of the snowfields of Hazard. It wasn't a lot of snow, but compared to last year when the snow didn't really make its debut till the last few days of 2019 then it does seem like a lot. (Last warning, if you hate snow or even the thought of it then turn away!)
Above is a video highlighting several spots in Perry County big shoutout to those caring for the roads since you rarely will see a flake of snow on the roads. If I'm wrong let me know down in the comments but backroads don't count.
Photo and video Creds to Alex Smith.