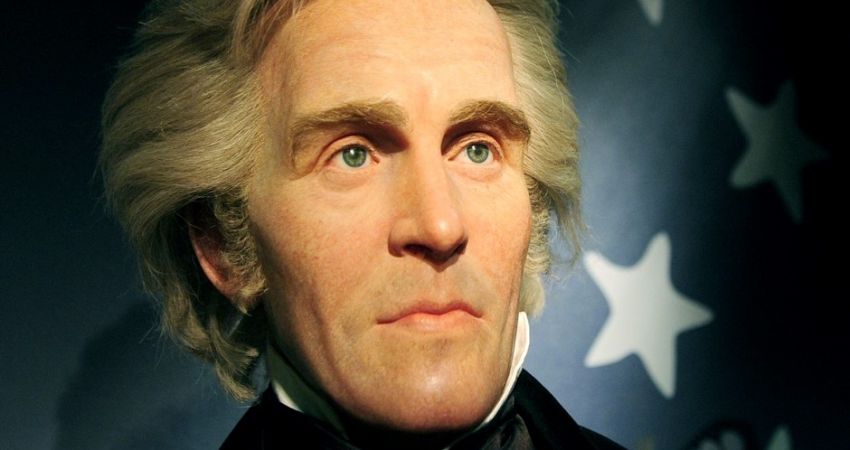 Social Studies teachers:  (Please forward this to other Social Studies teachers that you think would be interested.)
KVEC is excited to host another Teaching American History Seminar at the Hampton Inn in Hazard. This free seminar allows Social Studies teachers (Grades 5-12) to collaborate with colleagues and engage in current historical scholarship and research with a historian that specializes in that area.
Participants will be given a certificate of participation for the six-hour seminar.
Seminar Details:
Seminar Topic: Jacksonian America
Description: This seminar will consider Jackson's ascendancy to President, its historical context as well as many of his controversial policies such as the Bank War, Nullification Crisis and the Indian Removal Act. 
Historian: Dr. Dennis Boman
Where: Hampton Inn 70 Morton Blvd. Hazard, KY  41701
Date: Thursday, Sept 27th
Time: 8:30 (Check-in/registration)
           9 am – 3 pm
**Registration, materials, refreshments, and lunch for this KVEC-sponsored event are free to all participants. You must register to participate. Registration is limited to the first 30 teachers who apply at the link below. Travel and substitute costs for teachers attending are the responsibility of the district.
Link to register: http://go.teachingamericanhistory.org/l/556702/2018-07-06/3txztv
If you have any questions, please email kimberly.sergent@letcher.kyschools.us
This is an incredible opportunity for our region. I hope to see you there!