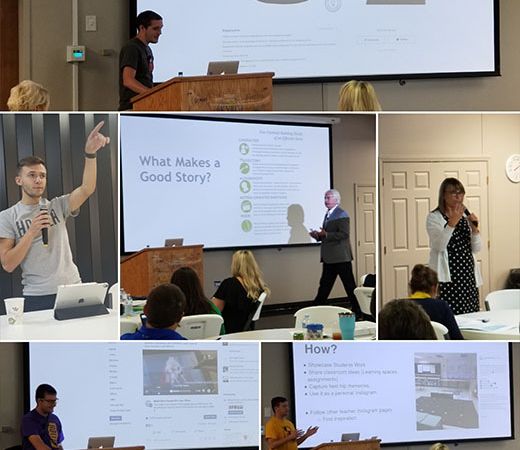 What is the thing that binds us all together? No matter who you are or what your profession is – whether you're a teacher or a designer or a developer – no matter what you do, you always have a story to tell!
The way to build anything with real impact is by great storytelling.
Members of Kentucky Valley Educational Cooperative (KVEC) and the Holler Boyz hosted professional learning sessions for educators and administrators across the KVEC region. Unleashing Social Media! is a social media training to showcasing different ways to use social media in a positive, impactful storytelling. Be the narrator of your STORY! And if you would like some help telling your story, you can always submit a FIRECAST application where theHoller video crew will personally come out to your school and produce a FIRECAST episode!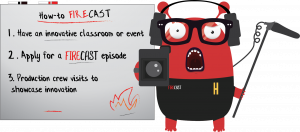 Below you can find additional information about each session that was available on the day.
Social Media Strategy
Facebook