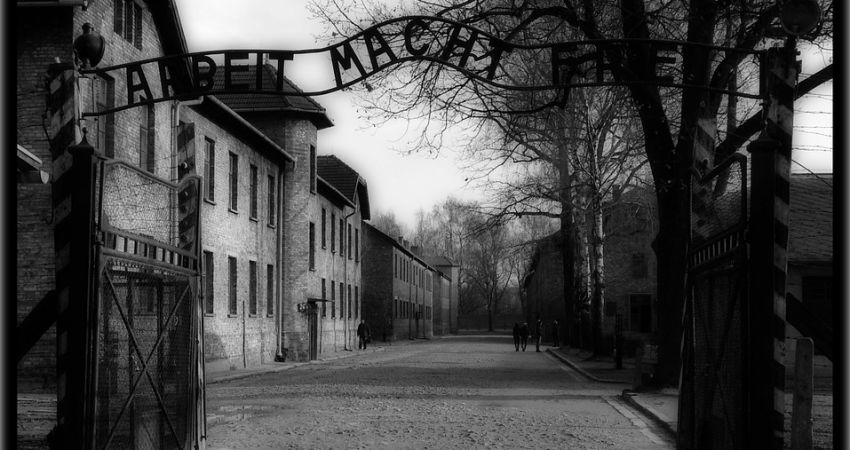 According to HB 128 (2018), schools in Kentucky are required to include instruction on both the Holocaust and genocide in middle and high schools. To assist our districts in planning and implementing this content, KVEC is sponsoring another 6-hour training, free for ELA and Social Studies teachers in the KVEC region, grades 6-12, on November 12th.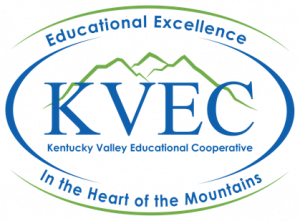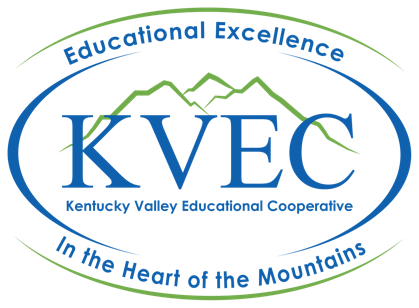 What: Teaching the novel, Night: Creating Context For Instruction
Where: KVEC Offices 412 Roy Campbell Drive Hazard, KY 41701
Time: 8:30 Check-in for materials, etc.
           9-3 Training
When: Monday, November 12th
Teachers attending this training will be active participants in a hands-on seminar and will have immediate access to the extensive and comprehensive materials for use in your classroom.
Lunch will be provided and a certificate of participation will be available. Districts are responsible for substitute and travel costs.
Participants must register at this link: https://www.eventbrite.com/e/teaching-the-novel-night-creating-context-for-instruction-tickets-51525955520
Registration deadline is Nov. 1st, but space is limited, so please register as soon as possible.
We look forward to seeing you on Nov. 12th!