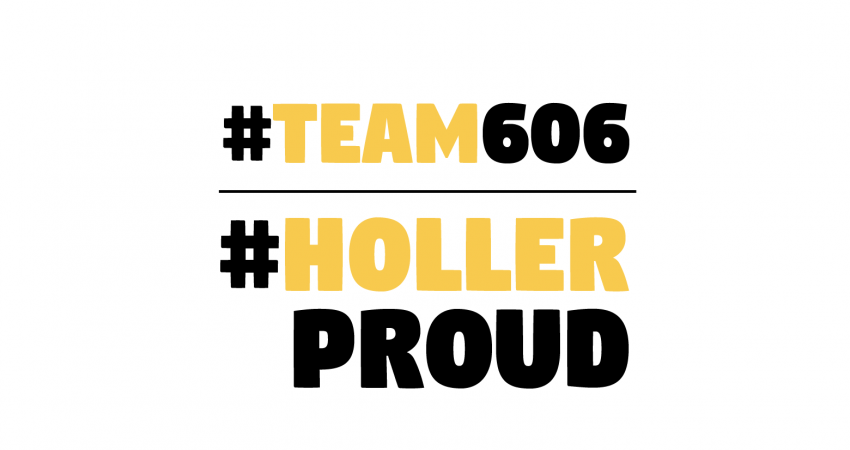 How are our educators responding amidst the crisis?
We're launching an effort to help spread the incredibly positive and innovative stories that are happening in our schools and with our educators and learners every day during this most recent challenge.
We want to celebrate innovation, creativity, commitment, community and grit.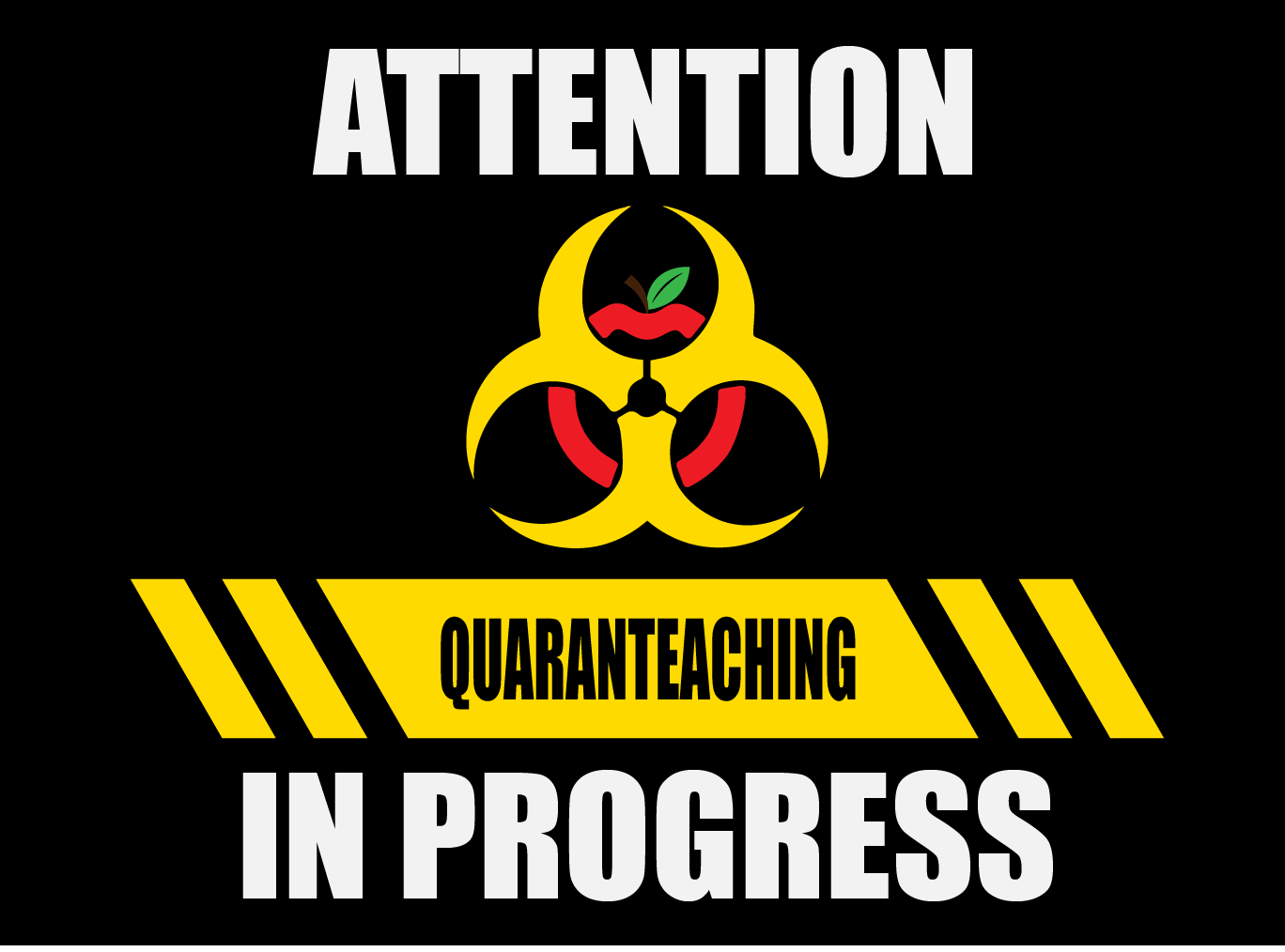 We invite educators, students and community members to tell their story and share that story with others as we all work together to overcome this latest challenge.
We're encouraging everyone to share compelling stories through social media and link those stories to #Team606 and/or #HollerProud.
Our communities and our neighbors have a history of rising to meet challenges.
Our schools and educators have a history that demonstrates their commitment to students.
We are all characterized as persistent, as creative, as problem solvers and as caregivers.
We view the world through a lens of abundance and not scarcity.
Where some folk consider why they can't do a thing, we ask "Why can't we?"
and focus on solutions driven by the resources at hand.
Story format can include:
Still photos
Memes
Blogs
Vlogs
Brief videos
Print material
Quotes or messages from parents, students and community
Story content can include:
Use of technology for learning
Ways to connect with learners
Providing meals for vulnerable students
Partnerships with community groups or the faith community
Personal stories that demonstrate unique solutions
High Tech/Low Tech innovations
If you need information on how to tell your story please look at the resources available through theholler.org and feel free to ask any KVEC staff members for support.
We hope you will join this effort to share the positive and compelling stories happening in our schools and communities every day. Together we can meet any challenge and emerge strengthened and more resolved than ever to serve the needs of our learners and our neighbors.