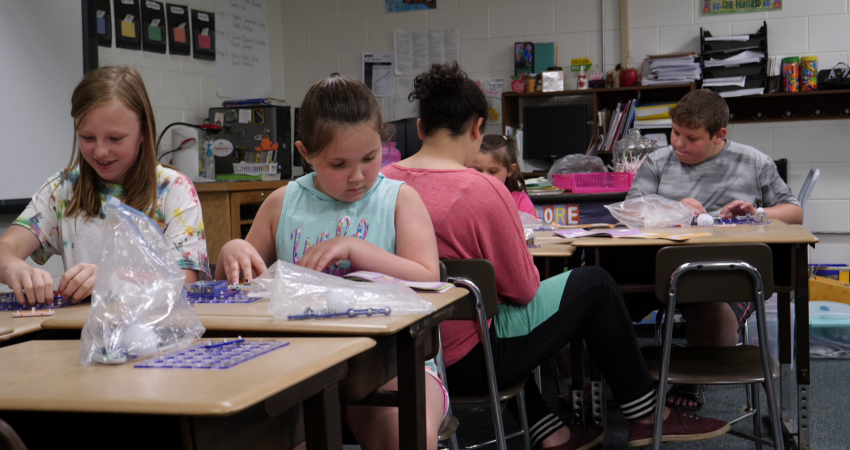 The K-5 Science/Social Studies Training scheduled for tomorrow WILL BE HELD AS PLANNED.
The training at KVEC is not cancelled!
IMPORTANT REMINDERS:
· District/School is responsible for all travel/stipend expenses
· PD Credit is available
· Morning refreshments and lunch will be provided
Thanks and we look forward to seeing all of you tomorrow!!
P.S. If you have not yet sent your school name, grade level(s) and subject(s) you teach, please email Carole Mullins at carole.mullins3@hazard.kyschools.us
This interactive K-5 teacher's workshop will examine high-impact instructional strategies that focus on improving students' reading and writing skills for academic success, utilizing content texts to address the KAS standards for History/Social Studies/Science and Technical subjects.
The day's work will focus on:
Gaining a deeper understanding of the Key Instructional Shifts required to meet the KY Academic Standards in History/Social Studies, Science and Technical Subjects and Literacy
Essential reading and writing skills that impact teaching/learning in the History/Social Studies and Science classrooms
High-Impact/Rigorous instructional strategies for immediate implementation in the K-5 classroom will be provided