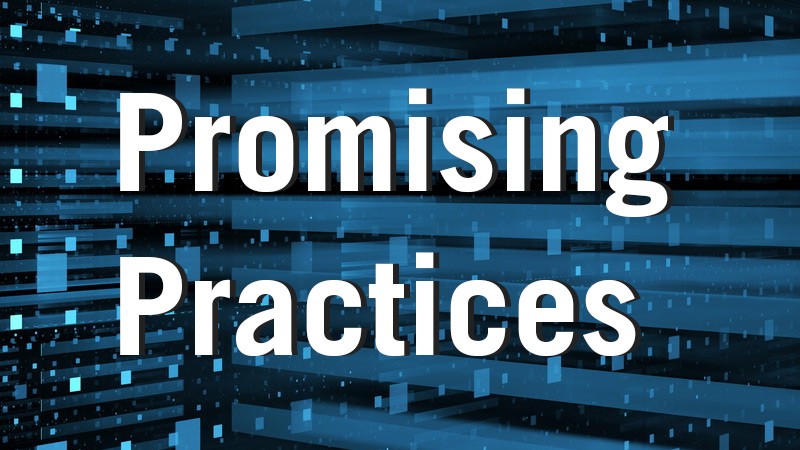 Wondering how you might easily connect to other educators, students, resources, best practices, and big ideas? School aged kids and teens make up the highest demographic using social media and #Education is the most popular topic in Twitter's 500 million tweets a day. 
KVEC's #AppLeaderLab hosts Twitter chats to connect innovative educators in our region to each other and all new worlds of learning and leadership. Their next twitter chat is focused on Coaching & Feedback. Check out this cheat sheet for more info.
Join a #KyEdChat, Thursdays at 8 pm. Follow and tag pages like @KVEC_ARI, @AppLeaderLab, @Holler_network, or @ARIstudents. Use hashtags #FutureReady, #STEM, #EdTech and others to connect to broader national learning communities. How do you tweet?