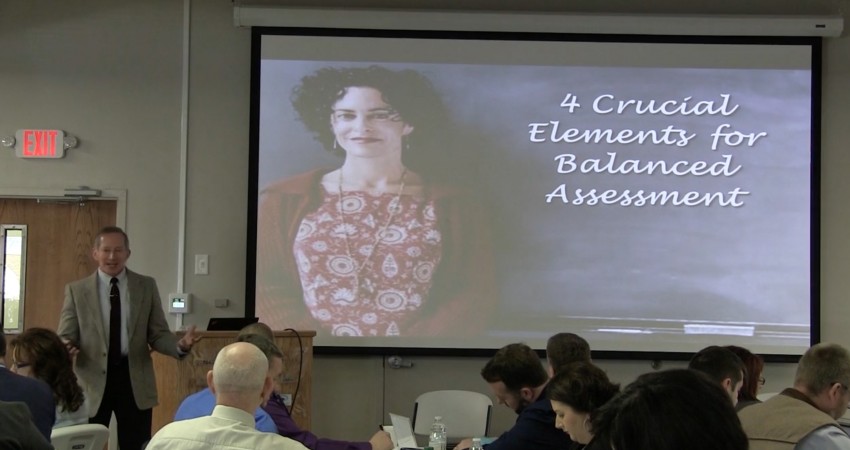 On February 24th, school administrators gathered at the Kentucky Valley Educational Cooperative (KVEC) to discuss Inquiry Design Model.  This is a great resource for designing "deeper learning" experiences for students K-12 across all content areas. Below is Dr. Thomas R. Guskey, presenting on "4 Crucial Elements for Balanced Assessment."
Next Generation Leadership: Thomas R. Guskey from The Holler on Vimeo.
To learn more about the ARI-UK Next Generation Leadership Academy by joining their Holler.