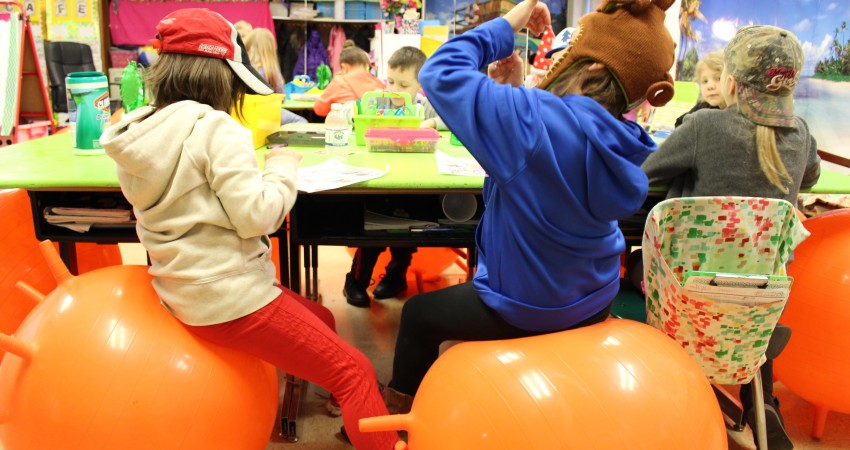 This live stream from March 4th, 2016 highlights the components of Emely Sanders' first grade classroom at Burdine Elementary in Jenkins Independent Schools. With personalized learning environments in mind, Ms. Sanders redesigned her classroom through an ARI Innovation Grant. Following a full lesson in this video, she gives a tour and describes how she has "set the stage to engage" for 21st Century learners. We also hear from another teacher in Ms. Sander's school, as well as a student, who've been inspired by her research action. Contact Emely through the Holler @elsanders.
Discovering Innovation: Classroom Redesign in Jenkins, KY from The Holler on Vimeo.
Hear more about this project and dozens more learning innovations like this at the 2nd Annual Action Research Summit on April 27.
The next Discovering Innovation Spotlight, also on Classroom Redesign, is on March 15 from 9 to 10:30 am, Live Streaming from Letcher Middle School. Next month's Discovering Innovation Spotlight with focus on Project Based Learning, Live Streaming from a classroom location TBA on April 7th, contact Bernadette Carpenter @bernadette for more details.