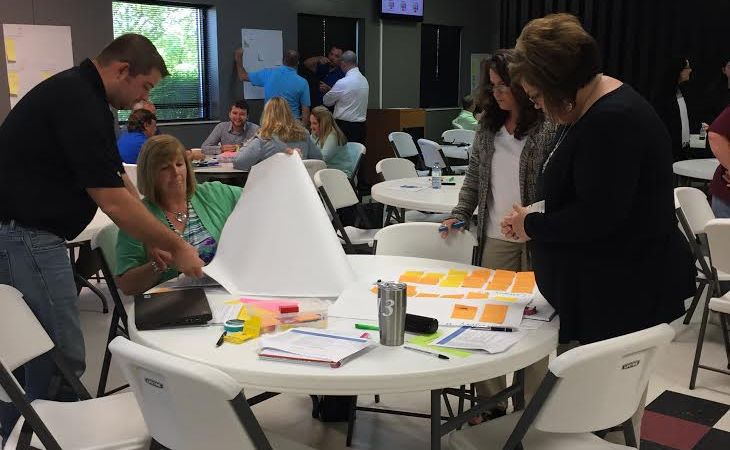 Understanding K-5 Kentucky Academic Standards in Reading/Writing: Effective Strategies for Classroom Instruction Across the Curriculum
Presented by KVEC Instructional Specialists: 
Carole Mullins, Dionne Bates, Vonda Adams, Stephanie Kidd and Rebecca King
KVEC Training Center
412 Roy Campbell Drive, Hazard, KY 41701
August 28, 2018 (9:00 a.m.- 3:00 p.m.)
LIMITED SEATING! REGISTRATION IS REQUIRED
Deadline to Register: August 22, 2018
This interactive, K-5 teacher's workshop is geared towards assisting teachers to gain a deeper understanding of standards, the 5 essential skills of teaching reading and integration of literacy into all content areas.  Rigorous resources and activities that have been proven to have a positive impact on classroom instruction and assessment(s) will be shared.
Please Note:
District/School is responsible for all travel/stipend expenses

Professional Development Credit is available

Morning beverages and Lunch will be provided
CLICK BELOW TO REGISTER:
https://www.eventbrite.com/e/understanding-k-5-kentucky-academic-standards-in-readingwriting-effective-strategies-for-classroom-tickets-48659292253
REGISTRATION IS REQUIRED (Deadline to register is August 22, 2018)