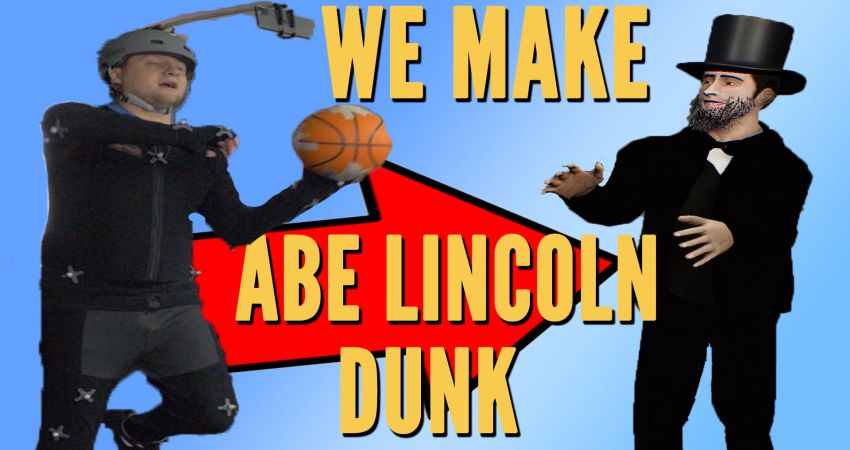 The film industry is quickly settling into a new standard of production called Virtual Production. This method of production has been popularized with the recent release of The Mandalorian Disney+ Series. The possibilities are endless with this sort of production and can only be pushed further the more money a studio throws at it.
We thought why don't we try our hand at this new production style since it appears we have most of the tools on hand to make something. This brings us to our most recent animation that was animated in realtime with minimal adjustments after it was all recorded. We moved very quickly with this animation as we wanted to prove we could make something in this style that didn't require weeks of work.
We were successful!
Please enjoy the vlog.