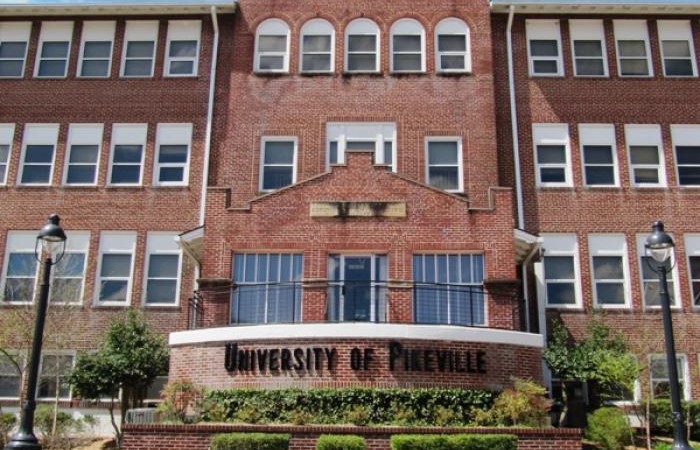 The University of Pikeville Distinguished Educators Hall of Fame honors individuals who have made a commitment to education and have dedicated themselves to educating the youth of Central Appalachia.
The Class of 2016 will recognize current front-line teachers who are making a direct and life-changing impact on the lives of their students.
To submit a nomination, complete the brief form located here.
View previous honorees here.
Qualifications:
We are looking for educators from Appalachia who positively change the lives of the students with whom they interact by inspiring them and triggering in them a desire to continue the process of learning throughout their lives.
Years of Service: 10 or more
County of Service: Must be from a county in the Appalachian region
The UPIKE Distinguished Educators Hall of Fame honors educators at the elementary, middle, secondary, collegiate and professional level.