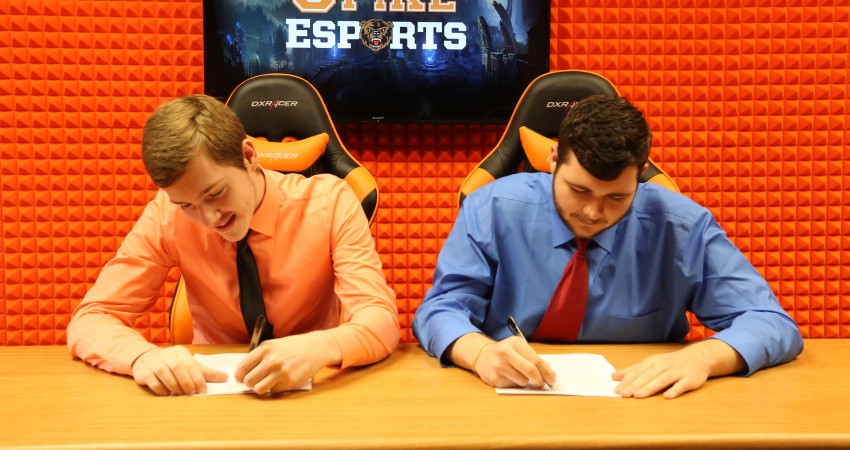 UPIKE launched their varsity Esports program in January 2015.  When the program first began the university was only the second school in the U.S. to offer athletic scholarships for students to join their program.  On May 5th, 2016 the UPIKE Bears welcomed two local recruits to their team, Kevin Swiney and Austin Williams, both graduating from Betsy Layne High School.  Since it's inaugural year the team has grown and will have 25 players competing in the next year.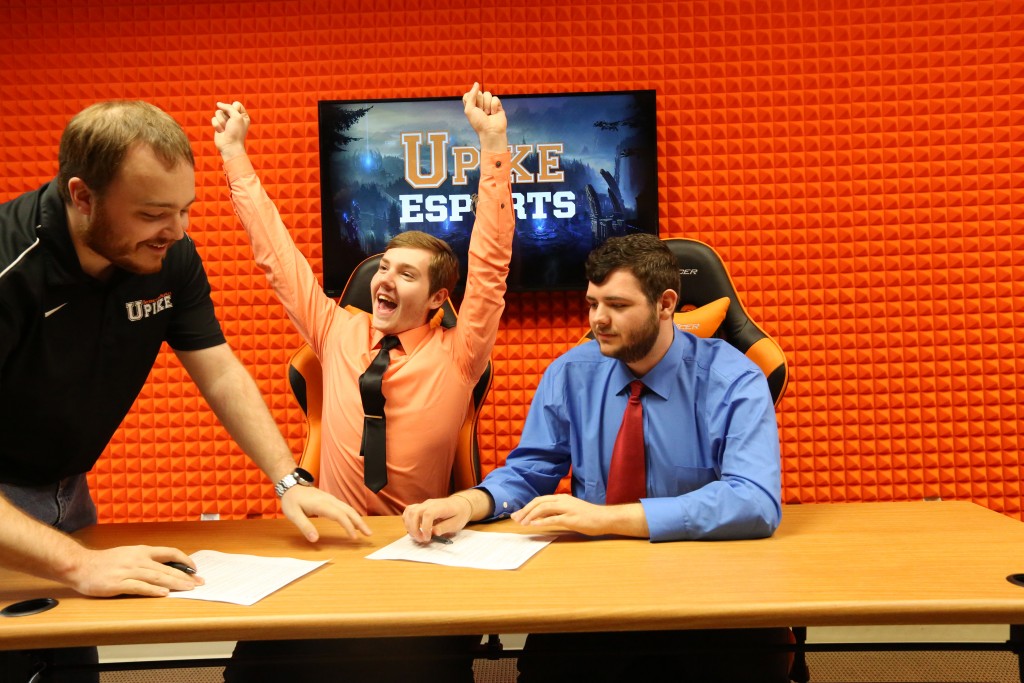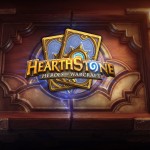 Kevin Swiney, 19, has signed on to compete with the team in the game "Hearthstone".  Swiney says he has always been excited about gaming, "It started off with my brother always playing games, and me watching."  He said gaming was something that he had in common with all of his siblings.  "Hearthstone is a wildcard game, it's very strategic and you have to know your deck to know how to use it to the best of your ability."  He's excited for the experience of joining a team and getting to work together to strategize.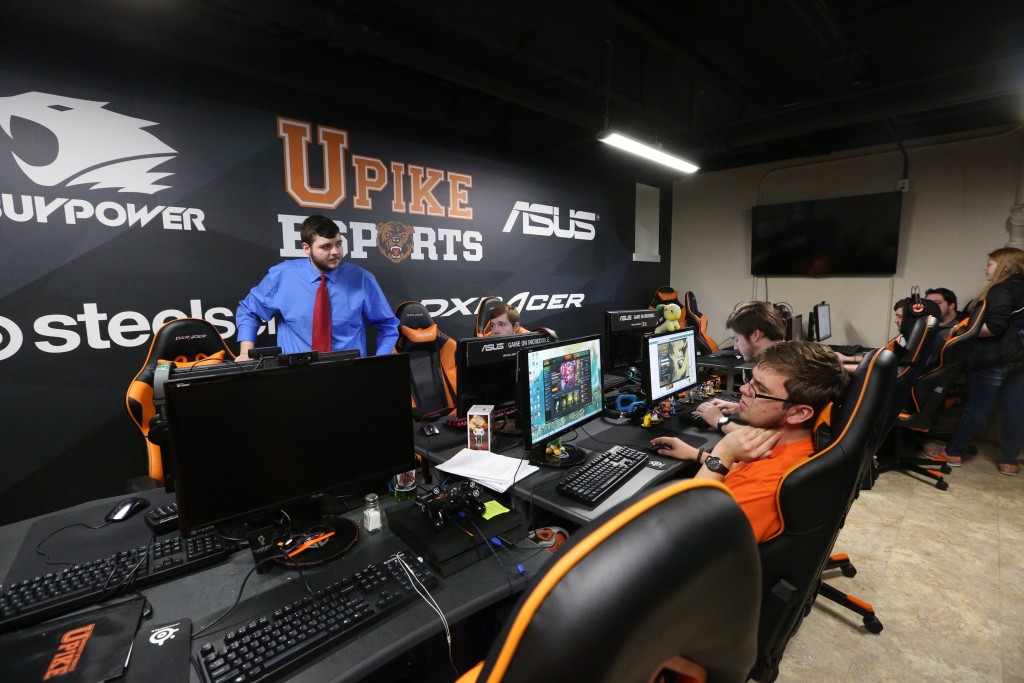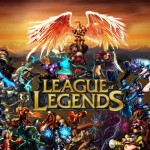 Austin Williams, 19, has been a student in the Appalachian Technology Institute (ATI) this last year.  The ATI has been an initiative offered through the Kentucky Valley Educational Cooperative to help students learn how to code and train for a new economy.  Pairing his education with his love of art and gaming, this is a next step that he is excited to take.  "It's a childhood dream to play competitively, so this is an amazing opportunity."  Austin will be joining to compete on the League of Legends team.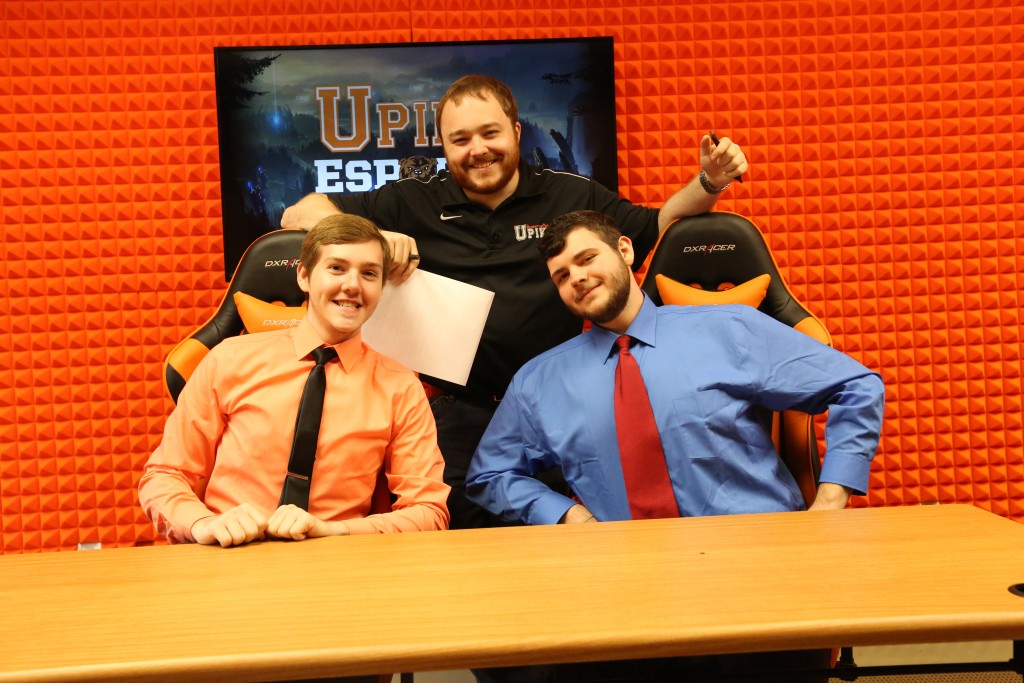 "I'm excited to have Kevin and Austin to be a part of the team" said Coach Eric VanHoose. "I'm also excited to be offering scholarships for Hearthstone and expanding our program to have more kids involved in the campus community. This is an opportunity to have kids whose interests might not align with traditional campus activities to find a community and not miss out on the full college experience ."