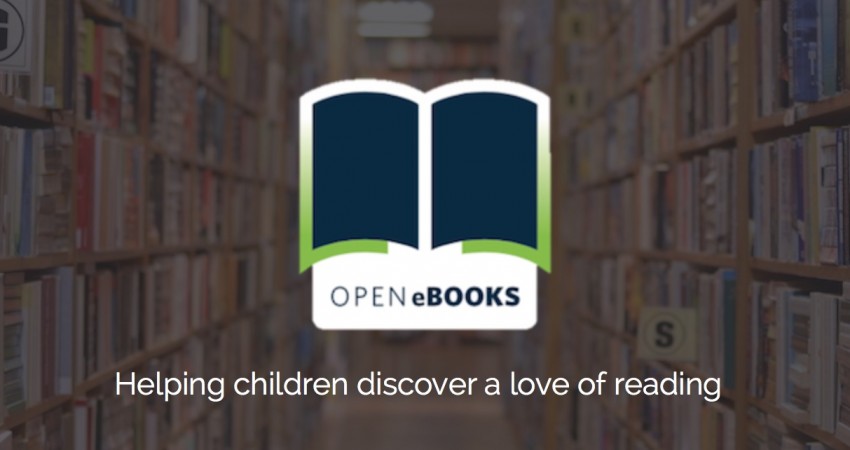 Thousands of eBooks have been made available for millions of students, for free.
With the app Open eBooks – a collaboration of stakeholders from libraries, publishers, and non-profits launched this project last week.  This is an initiative to get books to millions of students in low income communities.   Giving more access to kids all across our nation and helping increase literacy rates in America.
This is not a federal initiative, but one that President Obama and the First Lady are excited to help increase awareness of.
"No matter who you are, where you live, or how much money you've got, you should be able to access the world's knowledge and information just like anyone else."
 –President Obama, Anacostia Library, April 30, 2015
Learn more at www.openebooks.net