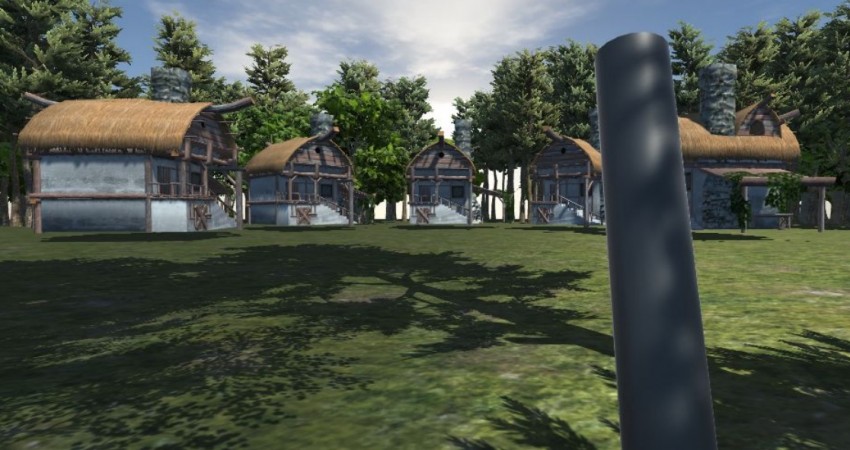 Featured image is a creation in Unity 5 by Pikeville High School student Sean Hillwig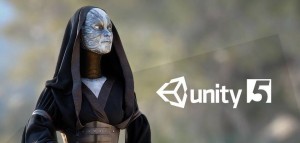 I attended a great session at the Kentucky Society of Technology in Education (KySTE) conference called Creating Industry Standard Games in the Classroom with Unity 5.  Mr. Brandon Blackburn @bblackburn introduced the audience to this program he is using with his students at Pikeville High School. The program allows students to create virtual worlds through programming and from the work that his students were doing it looked very impressive. The program can be used with beginners and with it's curriculum you can pace the learning experiences so that it can be tailored to the needs of the students.
The gaming engine has multiple outlets, such as: xbox, ps3, ps4, wii u, windows, iOS devices, apple products and more. It would be a great program to use with your students in addition to the ones we currently are using. It is not free, but because you are in education there is a grant that you can apply for which may cover the programs cost. Check out http://unity3d.com for more details and contact Mr. Blackburn directly through the Holler @bblackburn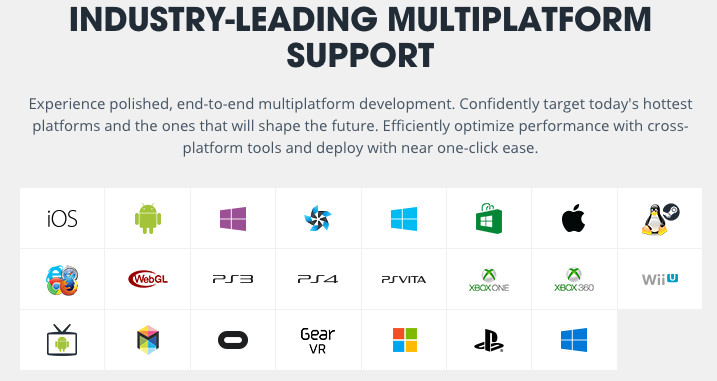 The KySTE session described that "Unity, the world's most widely used game engine, has found its way into the classroom! In addition to being the most commonly used engine in the gaming industry, experience in Unity has become a demand within the medical, architect, military, and retail segments." Mr. Blackburn added " I think it's a great tool that many students could gain industry-relevant, marketable skills, for those that are interested in these fields."
---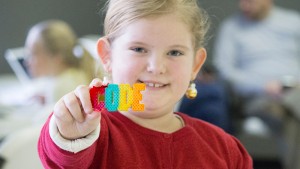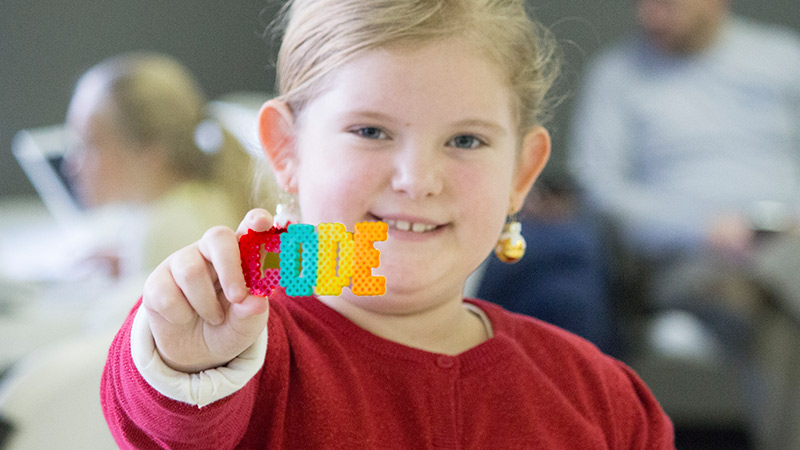 ICYMI: Just over a week ago, 60 KVEC Student Senators and Appalachian Technology Institute (ATI) students traveled to the State Capitol for a #StandWithStudents rally and meet with legislators in support of House Bill 224,#LevelUpKY, to expand Kentucky's film and entertainment production tax credits to include production of video games and interactive multimedia productions. As we know, students can participate in the global economy now. They are proving this. Students in various age levels are publishing books and creating high quality art, apps for various devices, web pages, coding, video games, social media marketing, etc. A priority is being placed on offering the training and skills for new economy jobs so students can be globally competitive while remaining in the region. Read more about Kentucky Valley Educational Cooperative's Next Generation Workforce Development K-20 alliance.