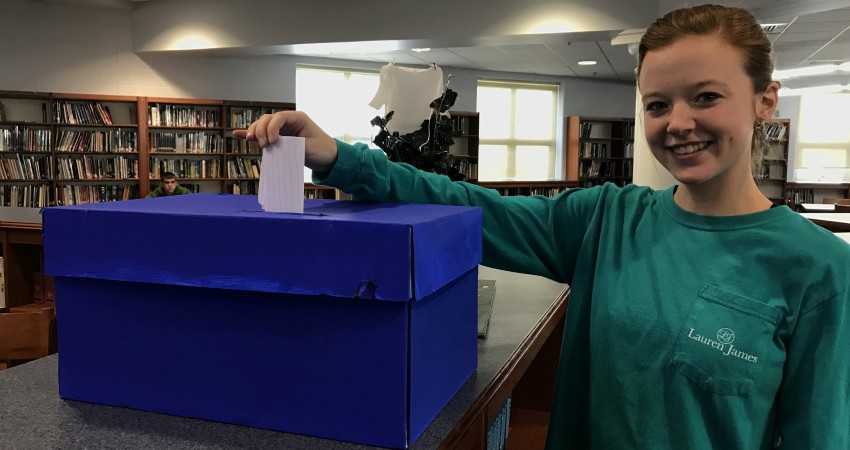 In our society today, it can be difficult to find pure kindness and consideration from our fellow beings. We've become a world full of people who tend to think only of themselves, not batting an eye at those around us. Instead of spreading more hate and hostility, one high school is going against the norm, one compliment at a time.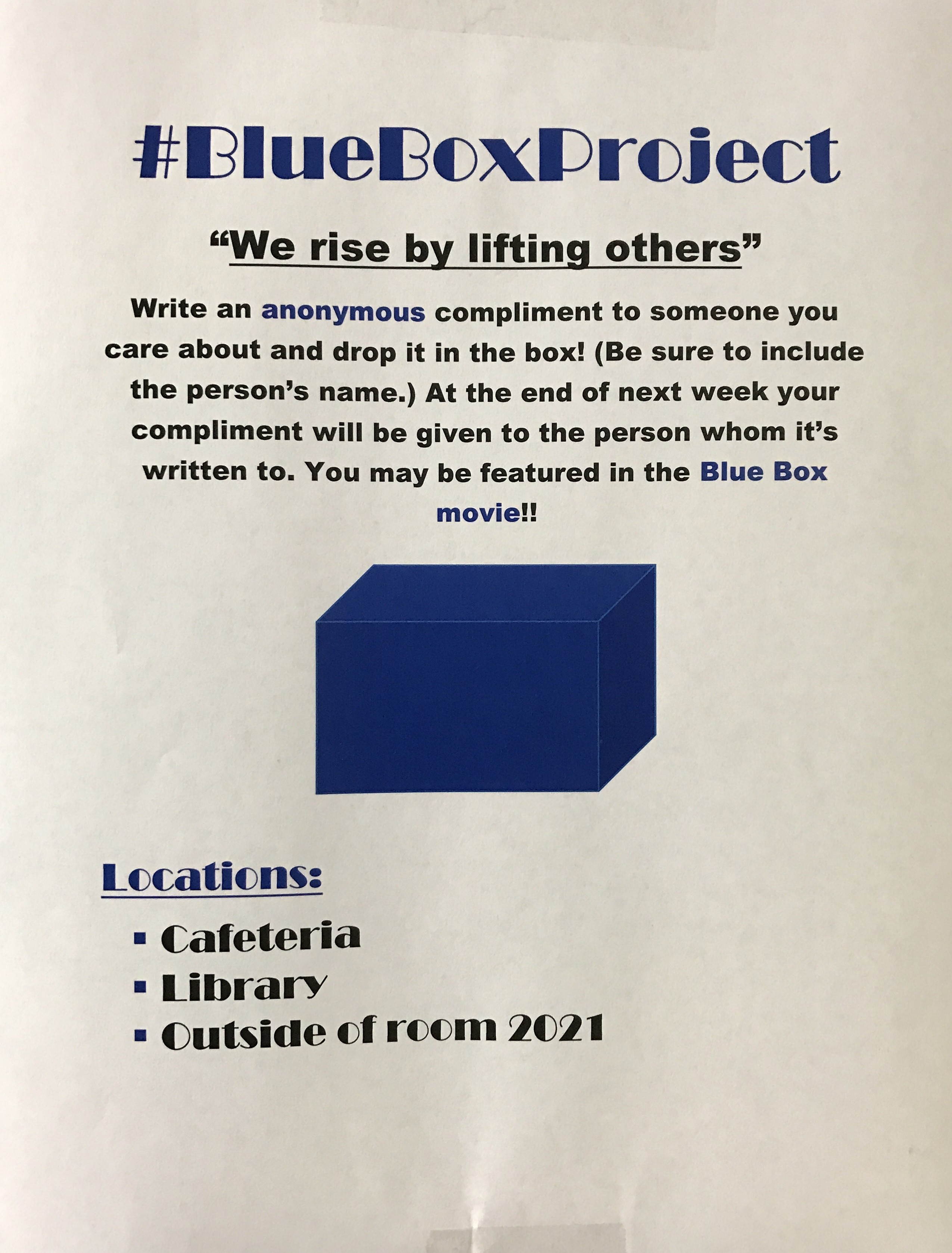 Brianna Davis, a science teacher at Letcher County Central High School, and her group of peer counseling students have been working hard to bring kindness to their school and community through The Blue Box Project. The Blue Box Project is very simple, yet so efficient: students write a compliment to a fellow student or facility member, put their note inside one of the multiple Blue Boxes found around campus, the note is delivered to it's recipient, and vualá, kindness is spread!
"I wanted to do something to spread positivity," says Davis. "We know that it has made an impact on our students here because it was immediately visible. I think we've all been surprised by how well it's turning out."
Senior at LCC, Cassandra Jones, was brought to tears while reading her compliments. "It was completely unexpected." Says Jones. "I was feeling down that morning, like nothing could make my day better. When I read my compliments, I was shocked. I didn't think anyone actually thought anything special of me. I want to thank whoever sent those notes, because they have no idea how much I needed to hear them."
"We encourage different schools and communities to try their own version." Davis continued. "It fills my heart to see how a compliment can mean so much to someone. What seems like a simple gesture or just a few words can really go a long way to making a difference in someone's life. It has been a great project and experience for myself and my students."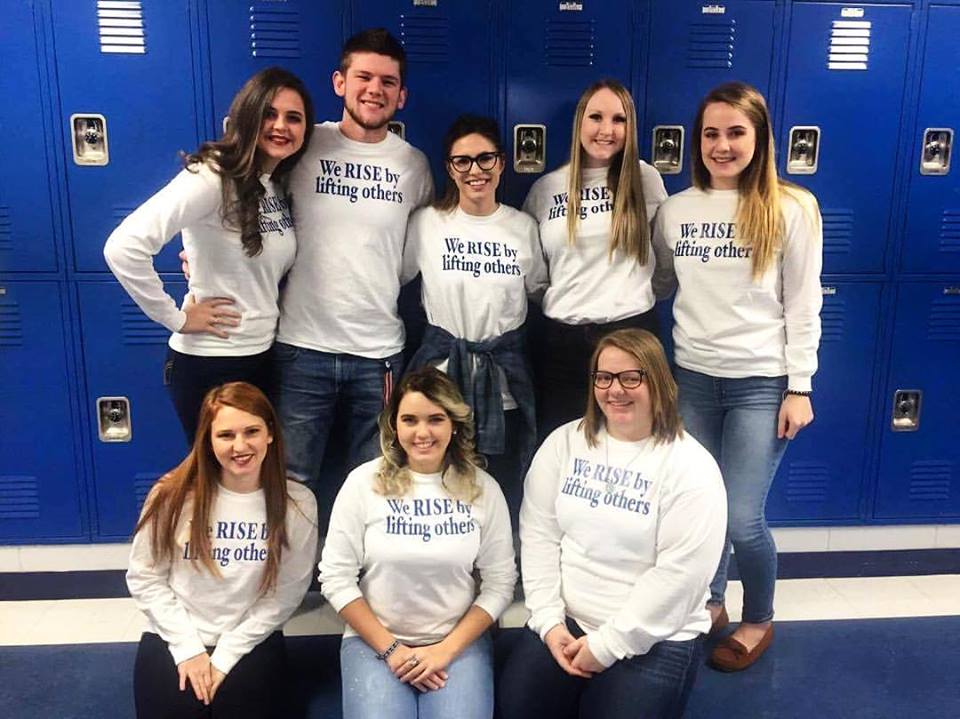 Davis and her students hope to continue receiving compliments and make more complication videos to share with their community.
The Author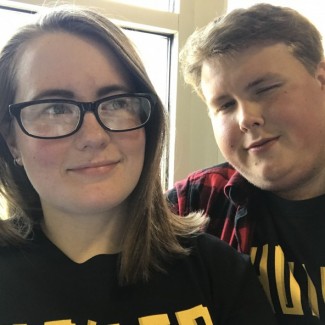 17 | Eastern Kentucky | Writer | Artist |