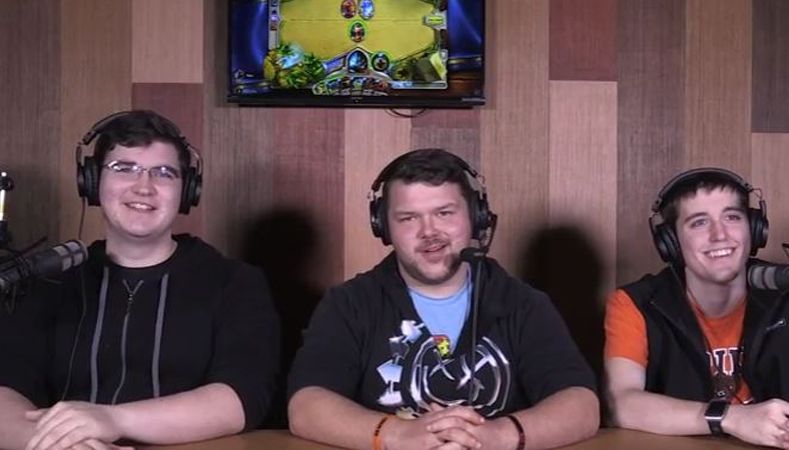 I love the Holler. I never thought I would spend so much time in my life sitting in front of a laptop editing video from educators across the region; I never thought I would spend time in the KVEC office in Hazard filming a discussion on the future of the region involving Governor Patton; I never thought I would be helping lead multiple day camps and experiences for students from across the region. I mean, I used to want to be a therapist.
The Holler has been able to help me in the way that I hope we can help other students from further generations. I began working with the Holler in my first semester at UPIKE. It was a job at first, a work study program. It was meant to pay me so I could have spending money but then a wonderful thing happened: I cared. Bruce (Dr. Parsons) helped to peak my interest in video production and take the interest I've had in education to make me truly reconsider what I want to do with my life.
For my entire life my mother has worked, in some way, in educational institutions and since my fourth or fifth-grade year my father has been a teacher at elementary and high schools. Education is my life. My parents gave me every opportunity they never had or wish that they could have had when they were younger. I see what the Holler is doing for the region and all I see is a series of programs and help that my parents never had. I want to help others get access to those programs.
The mission of the Holler is, in my words, to bring not only technological education to the region but to look at our region's education system and seeing how we can improve it for the sake of the students. This is what I want to do. Ever since my freshman year of college, as I said, I've been involved in the Holler when I haven't been getting paid or any type of class credit. When this semester ends I'll no longer be the intern for the Holler but by no means will I stop working with the program. The videos aren't going to edit themselves. The camps can't run themselves and the website won't post updates on its own.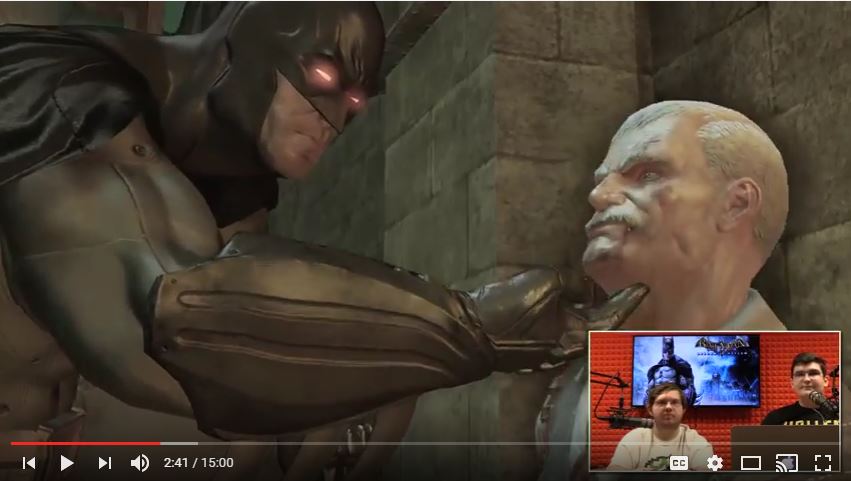 I've been working in the studio learning so many things that only a practical experience can really do. As much as I've learned in class, some things you have to figure out when you only have ten minutes before a shoot, three cameras won't work, the live stream switcher won't connect to the audio and the talent has more people than you expected. On the job training is definitely a key component.
With that said, it pays off. On October 26, 2016, I helped set up and run the 2016 Promising Practices Summit. This wasn't the first time I'd helped but it was definitely the biggest. With eleven separate video stations, all being streamed live with over 100 speakers. This event was spread all around the East Kentucky Expo Center for 17 countries and more than 10,000 viewers. Those viewers included many representatives from the United States Department of Education including the Secretary of Education himself.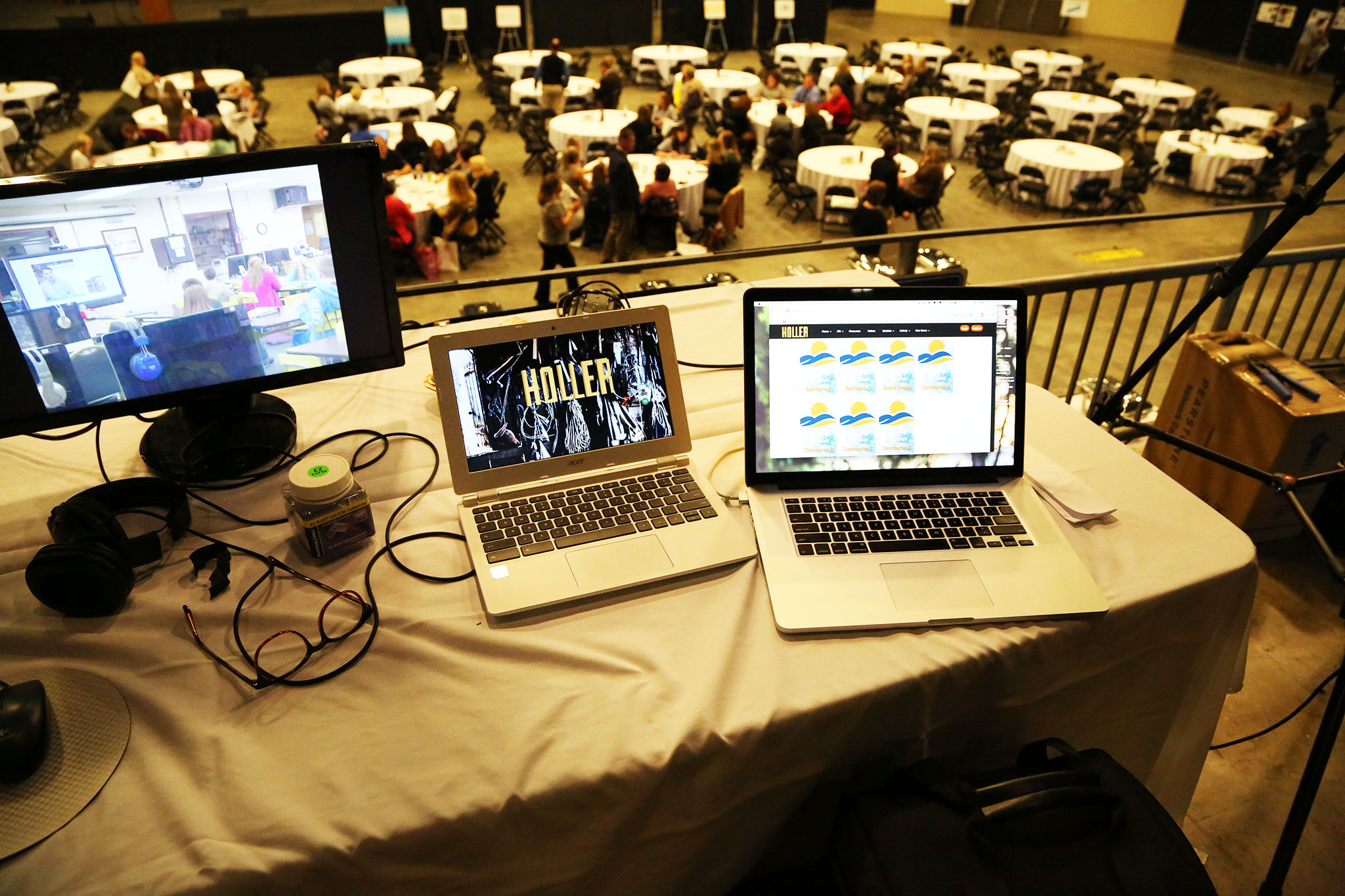 There has been, in addition to the burst of time and effort required with the Promising Practices Summit in October, a few scheduling issues for me getting to the Holler. With the Holler opening a new studio in Hazard at the beginning of my tenure as intern, Bruce worked around the distance constraint by providing a mobile workstation. I got a laptop, a mouse, a hard drive, and some headphones. The laptop has all the programs and features required to edit video, audio, graphics, and anything else required of me so I can work for the Holler no matter where I am.
I'm gonna finish this up, I feel like I've rambled but I have to reiterate how much the Holler means to me. It's been an honor to work on projects with the Holler and I'll continue in my free time and hopefully even get a job there when I graduate. It's an amazing opportunity for me and for everyone in the region.