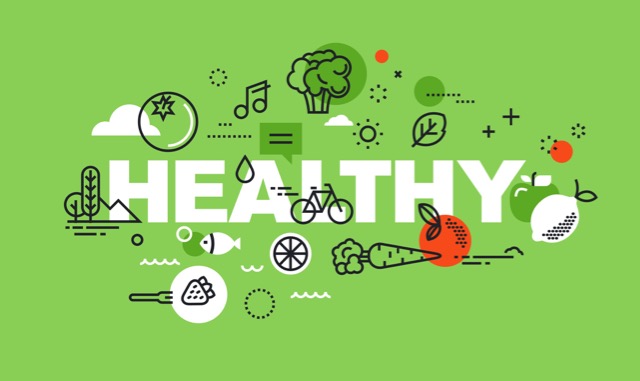 Kentucky Valley Educational Cooperative
HEALTH & EDUCATION CONFERENCE
Wednesday, October 26, 2016
Pikeville, KY
We believe our schools are epicenters of the movement toward healthier bodies and minds, as our students grow to value their own health and lead their families and communities to a better quality of life.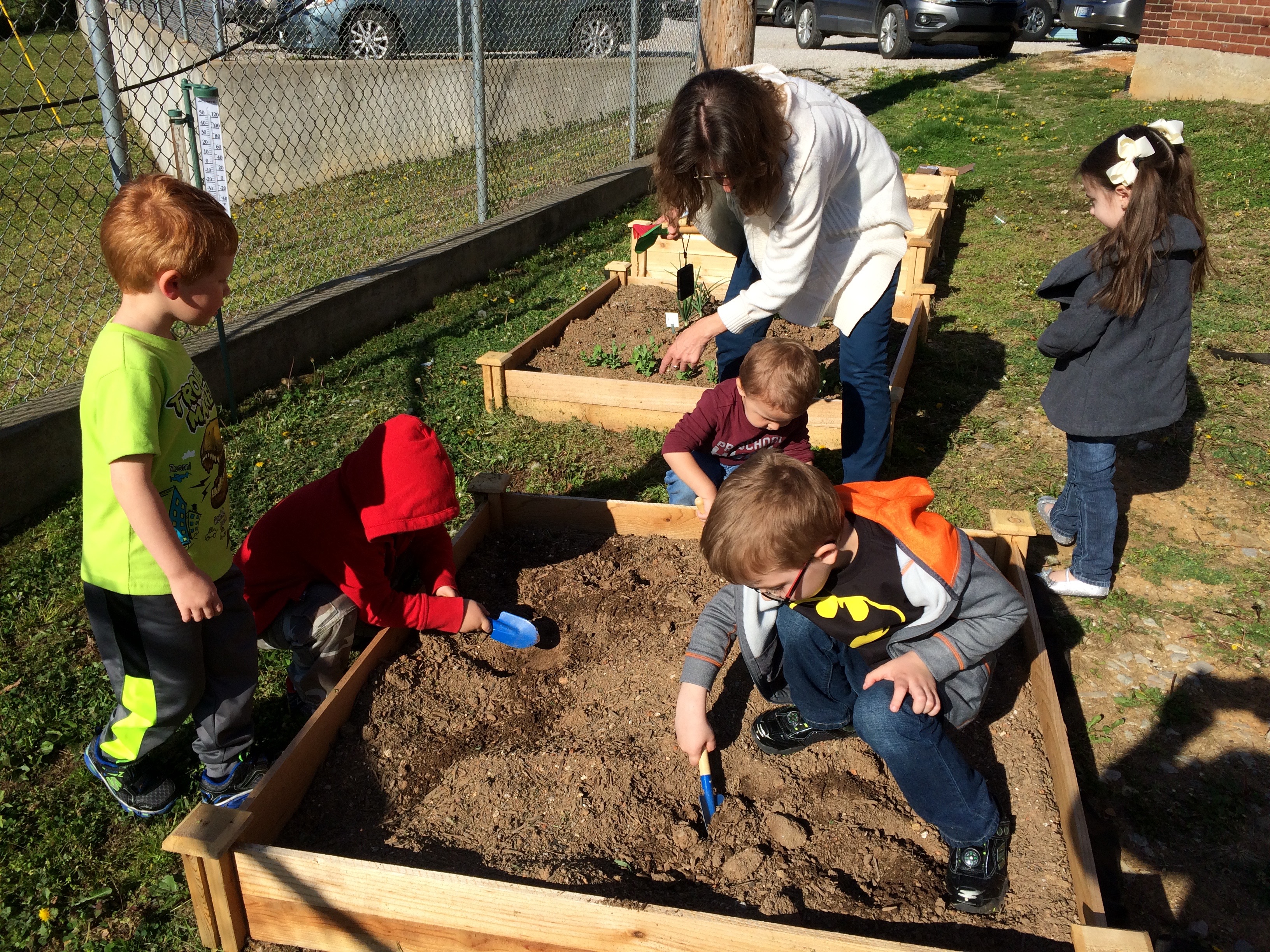 KVEC staff are profoundly aware that providing a system of integrated health services is a vital piece of confronting the challenge of improving quality of life in rural eastern Kentucky.  We believe sustained improvement will only result from a collaborate effort that involves stakeholders with a diverse set of skills, working together to provide better health opportunities for the people of our region.  The reality is that we must start with the youngest among us to create culture shifts and increase the quality, availability, and effectiveness of educational and community-based programs designed to prevent disease and injury, improve health, and enhance quality of life in a people who are often identified as the least healthy in the nation.
Keynote Speaker Artose Pinner
NFL and UK Running Back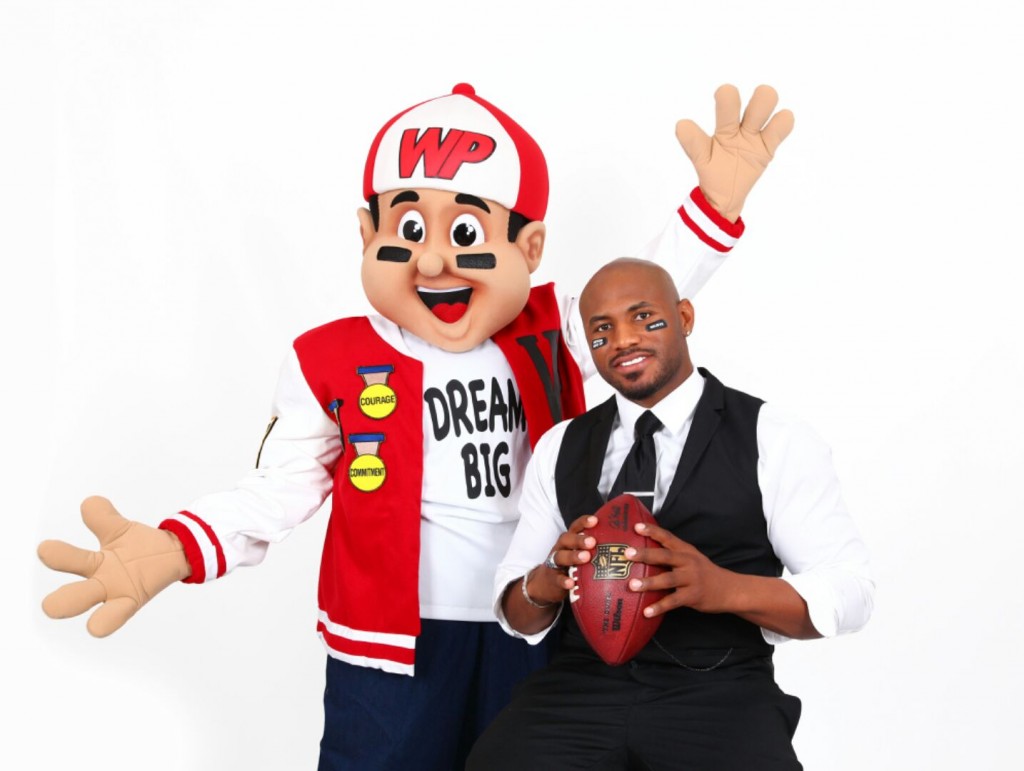 Hopkinsville native, UK Football alum, and NFL running back, Artose Pinner published a children's book, Willville, where main character, Will Power, encourages students "to believe in themselves and continue to pursue their dreams even when things get difficult." Pinner joins us with Fuel Up to Play 60, the nation's largest in-school nutrition and physical activity program, working in 73,000 schools nationwide to increase physical activity, healthy eating habits and access to nutritious foods through student, teacher and parent involvement. The program is a partnership between theNational Dairy Council (NDC) and National Football League (NFL), in collaboration with the USDA and is administered in the Southeast by SUDIA.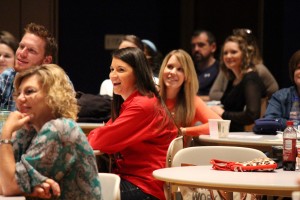 The KVEC Health & Education Conference is designed to encourage attendees to come together, share, and collaborate on key aspects to improving health and wellness individuals across our region, starting with students.  Presenters will provide hands-on workshop activities that bring the best of regional talents into an interactive format that creates an ideal environment for networking. Practitioners and educators will take home new knowledge, tools, resources and a renewed sense of empowerment to embed health and wellness into daily practices.
The KVEC Health & Wellness Focus group, consisting of various health care providers, educators, community leaders, and students, meet quarterly and are coordinating this effort to bring attendees this action-oriented day of visionary collaboration. Please plan to attend and share this opportunity with your networks. Crossroads is an offering of the 3rd Annual Promising Practices Summit, spotlighting global leaders in educational innovation right here at home.