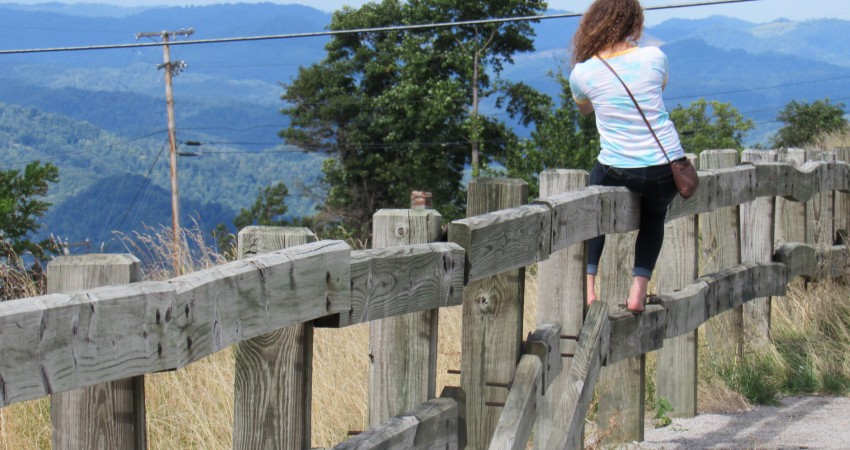 Pine Mountain is an amazing opportunity for anyone to visit. When the Pine Mountain Trail is completed it will connect to the Breaks State Interstate Park and the Cumberland Gap National Park and will be approximately 120 miles. The trail is currently 42 miles long when traveling from North to South, and offers outstanding views of Kentucky, Virginia, and Tennessee.  The trail is for anyone who is interested in hiking, camping or backpacking.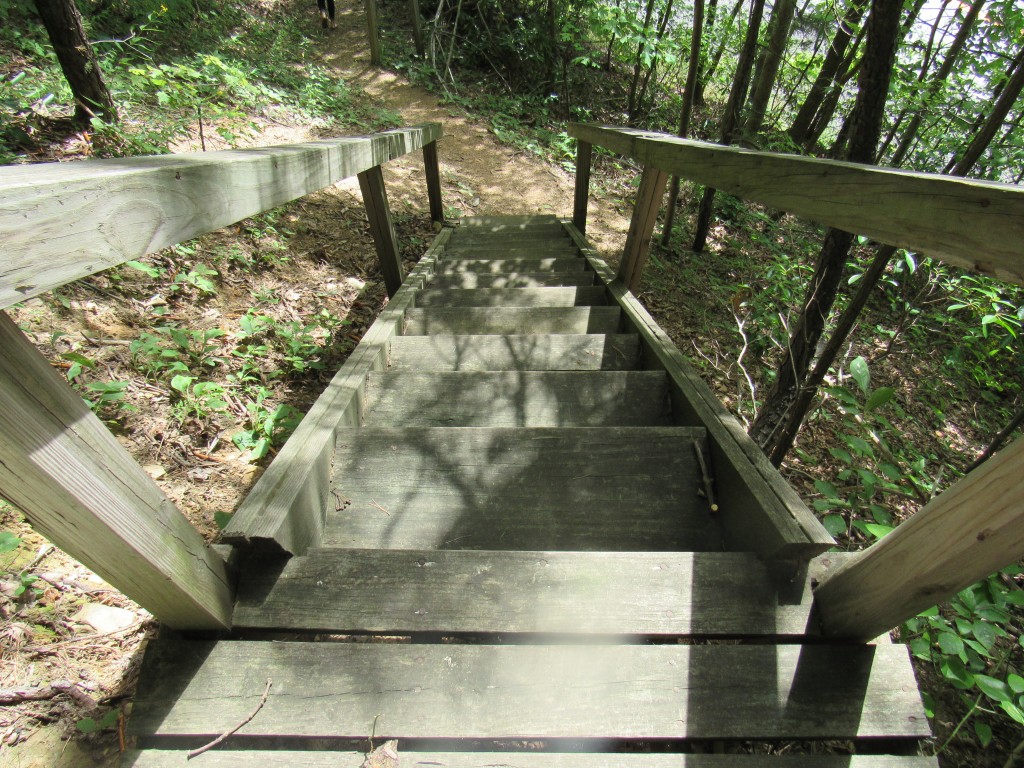 Many of our locals visit the trail, it is a very peaceful hike. The trail is nice for families to visit and for people to see the true beauty in our Appalachian Mountains.  While on the trail you make be lucky enough to experience the local wildlife, and enjoy varieties of flora that you could not see anywhere else in the country. Walking on this trail not only lifts your spirit but can also improve your health.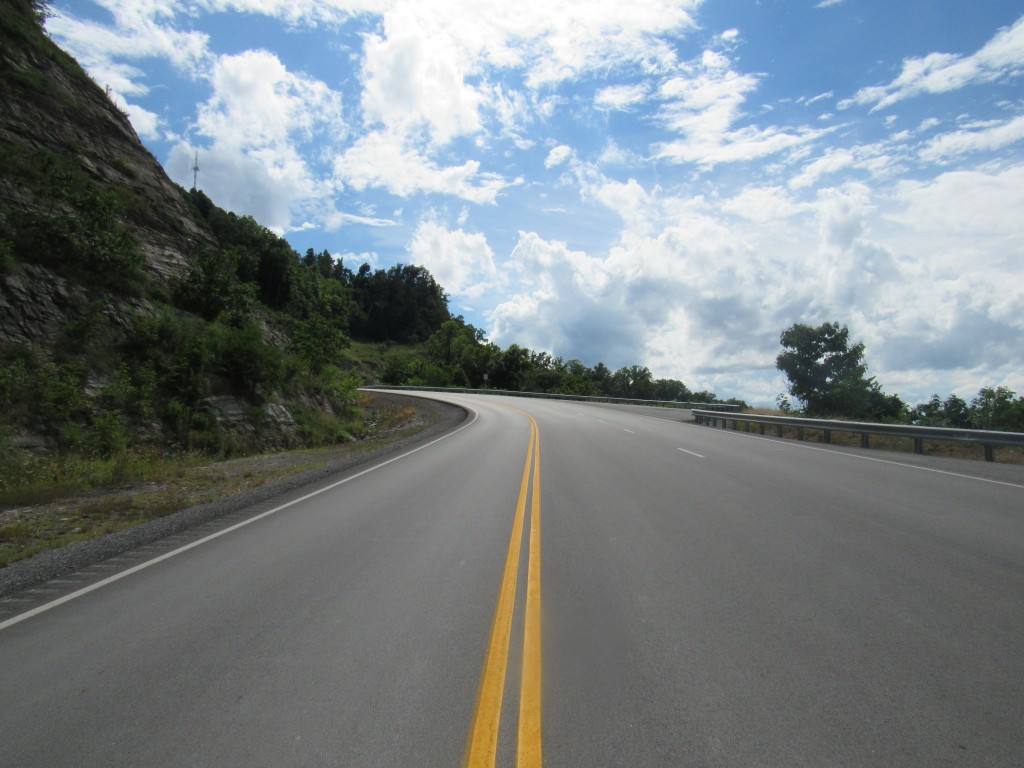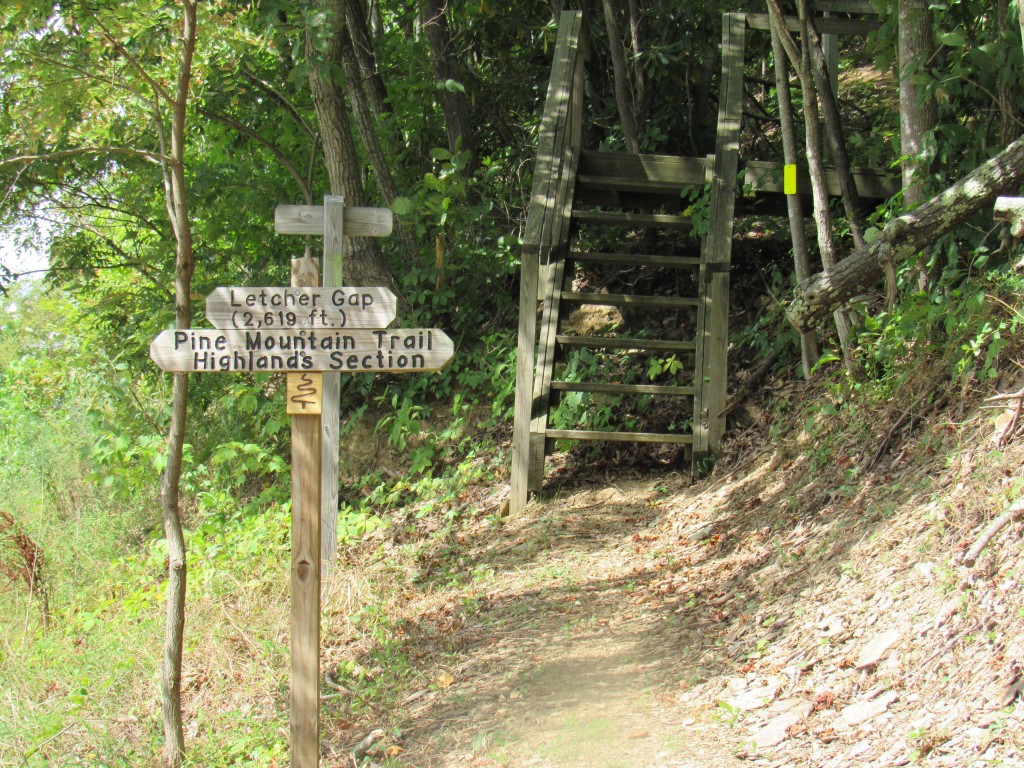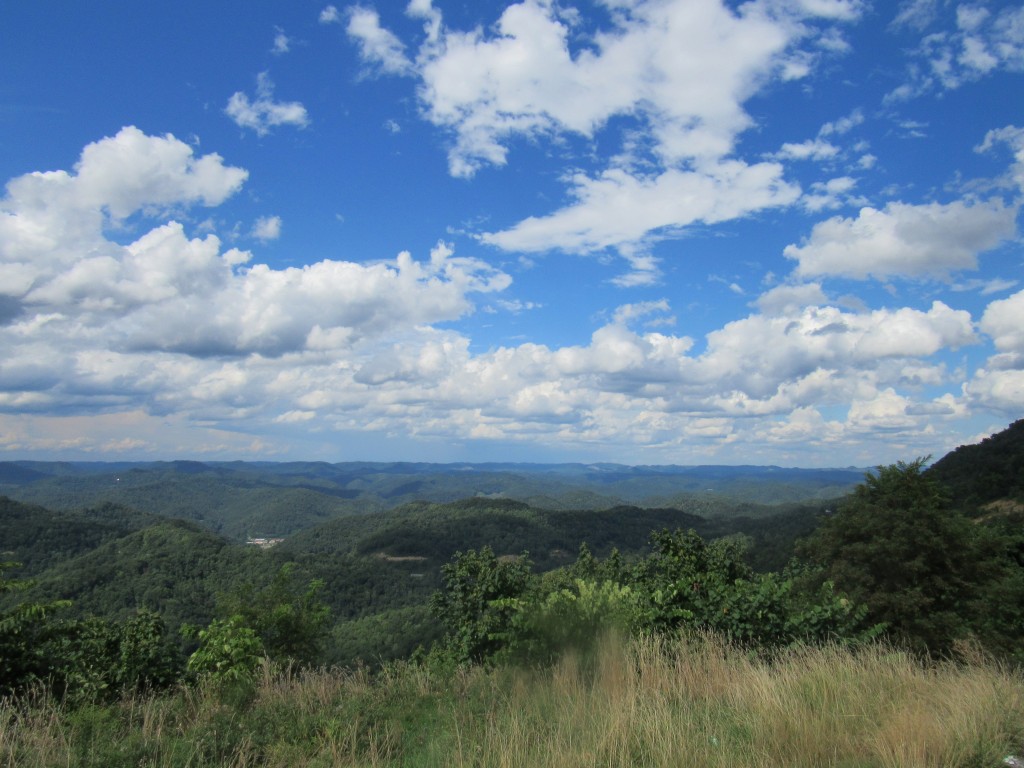 Lindsey Yonts is a student at Letcher County Central High School.
Kirsten Gibson is a student at Letcher County Central High School.  She enjoys reading books, hiking, and hanging out with her friends.
The Author