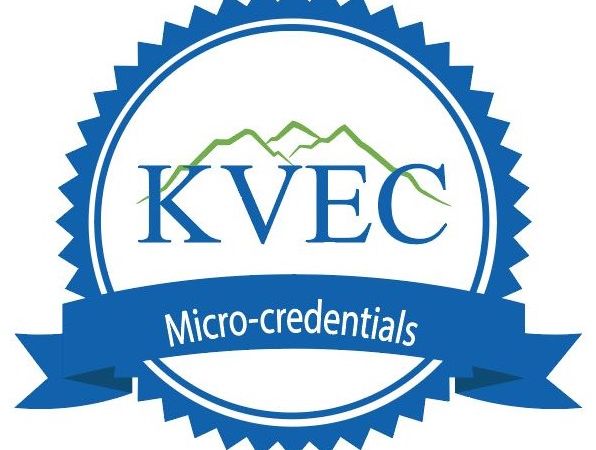 The Kentucky Valley Educational Cooperative (KVEC) focuses on innovative methods for addressing educational and community-based challenges throughout Eastern Kentucky. KVEC is an education service agency serving 23 school districts in the mountains, hills, and hollers of Appalachia.
Education Dive recently published on a story highlighting how micro-credentials benefit rural schools. These on-demand classes allow teachers to access programming at their convenience through an online platform, and teachers can create videos to show how they applied their new skills in the classroom.
Micro credential PD programs are gaining popularity as more districts implement them for teachers to select, learn and demonstrate their strengths and skills. While not a substitute for more robust professional learning, these programs can be tailored to any aspect of the career — from learning to work with parents to gain skills for leadership roles — where an educator needs or wants to improve.
Earning the credential also lets teachers promote their new skills through acknowledgments, like badges, that can be showcased on work-related social media platforms or resumes.
Follow the link to read the full story and look for future stories from The Holler Click here to view the full story