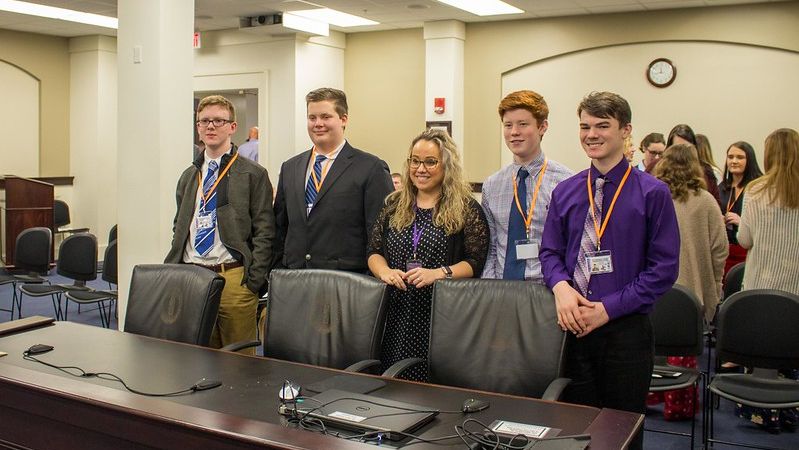 Eastern Kentucky student leaders will hold a press conference in the Kentucky Capitol Rotunda at 11 a.m. on March 10 to discuss efforts they are making to promote the U.S. Census to ensure every person is counted.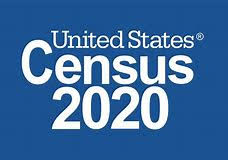 Members of the KVEC Student Senate representing 23 school districts began this initiative in October working in their schools and communities.   The "Innovation Celebration" brings several hundred eastern Kentucky students and teachers to showcase nationally recognized innovations in learning on the Mezzanine and Rotunda from 10 a.m. to 2 p.m. also, on this day.
The students are aware of the economic and population shifts that have reshaped their area. Their schools, nonprofit organizations, and census officials are enlisting them to put that knowledge to work, by ensuring that every person who calls their communities home is counted in the 2020 census.
The census is used to allocate funding for more than 300 federal programs, including many that are critical to schools, like the National School Lunch Program, Title I grants for high-poverty schools, and the Head Start early-education programs. Districts also use population data to set attendance boundaries and to plan for future enrollment growth—or loss.
The U.S. Census Bureau has designated the area as a "hard to count" region.  because of a variety of cultural and economic factors: blended families where stepparents may be unsure of which children to account for, older residents, and people who may be distrusting of government employees, like those who go door-to-door collecting census information.
The students will share their strategies while bringing attention to the beginning of the census count on April 1.
April 1: Census Day is observed nationwide. By this date, every home will receive an invitation to participate in the 2020 Census. Once the invitation arrives, you should respond to your home in one of three ways: online, by phone, or by mail. When you respond to the census, you'll tell the Census Bureau where you live as of April 1, 2020
For more information contact Ron Daley, ron.daley@hazard.kyschools.us