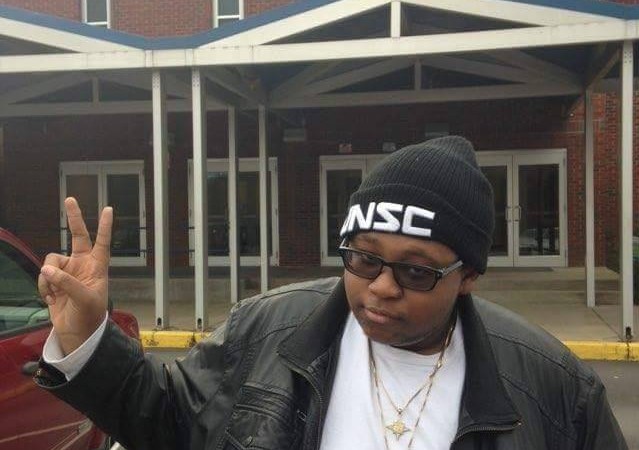 Inspired by his high school and home county, D3JUAN13 (pronounced Da-One), an 18 year old rapper and visual artist from Red Fox, Kentucky self-produced and released a hip-hop album about growing up in Knott County and getting his education at Knott Central High School. The 11-track album, Goodbye, Knott Central, hit YouTube on August 19 with big support from the artist's fellow Patriots. "Headed for success, I'm a Knott County Patriot" hooks the album's last song Patriot, idealizing being from "the Fox".  The final track features a long list of special shout-outs to friends, family, and former teachers.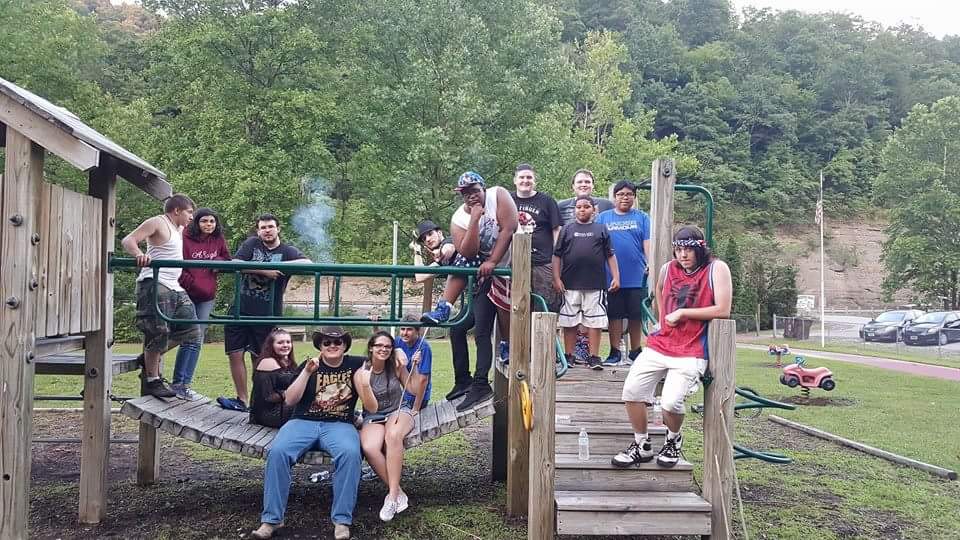 Laid over simple, melodic beats, D3JUAN13's clever and catchy rhymes paint pictures of familiar high school scenes like prom, ball games, senior trip, and even Knott County's Gingerbread Festival. "Its thanks to all y'all have done for me that I make this album," sets up the intro tune Classroom Thoughts.  This tribute to hometown friendship begins to build the album's themes of community, art, creativity, race, love, school pride, education, positivity, and success, "y'all gave me courage and made me feel like I found my call."
"I was inspired to make this album in the middle of my senior year when I realized how much I truly love my school and appreciate Knott County. I decided I wanted to let everyone know how much I appreciate them, so I made this album and spoke my mind about everything." -D3JUAN13
Tooled with an excellent rural education, community motivation, and "good quality microphone and computer setup", D3JUAN13 is a talented local artist to watch. From lyrics to illustrations, he is certainly getting "better with practice", in his own words, and can be followed on his YouTube Channel, Official Red Fox Records. Some songs feature explicit content, so listeners should use discretion.
"He is such a multi-talented artist. He would always find inspiration from his friends, turning them into superheroes in drawings, etc. He would often come to me with crazy project ideas like videos, costumes, and paintings, and he did all of them well. I just gave him the materials and resources to pursue it, and let him go." – Jonathan Nickles, Knott Central Art Teacher
D3JUAN13 will perform live and talk about his new album on community radio station WMMT's  Hot 88.7 Hip Hop from the Hilltop, August 29th starting at 7 pm. You can listen locally on 88.7 FM or stream the show live. A podcast featuring his interview will later be available through The Holler and WMMT podcast channels.