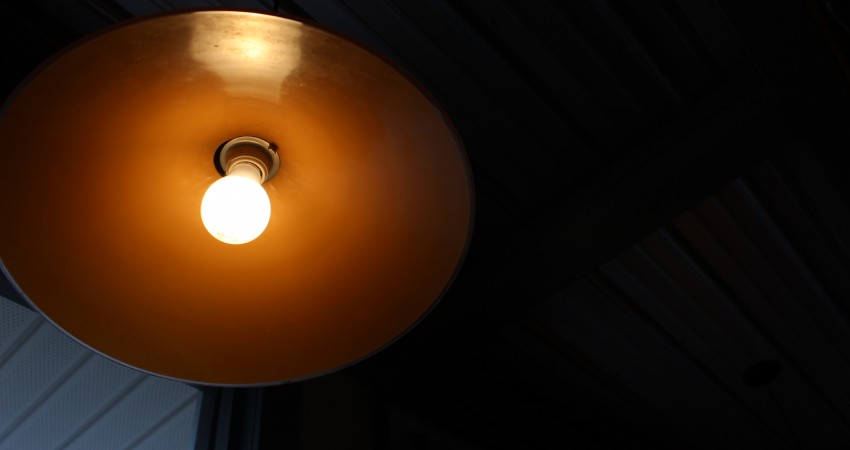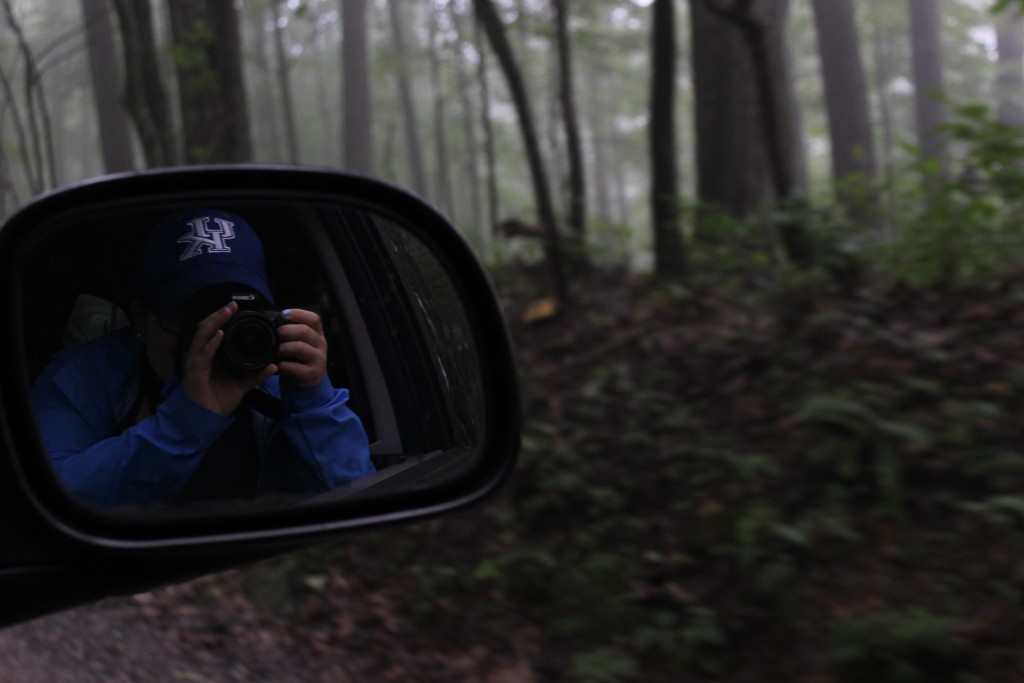 I've lived for seventeen summers, and I can't think of one that was better than this. I explored many new places with someone very special to me. We may have gotten lost along the way, but eventually we found the right path and followed it.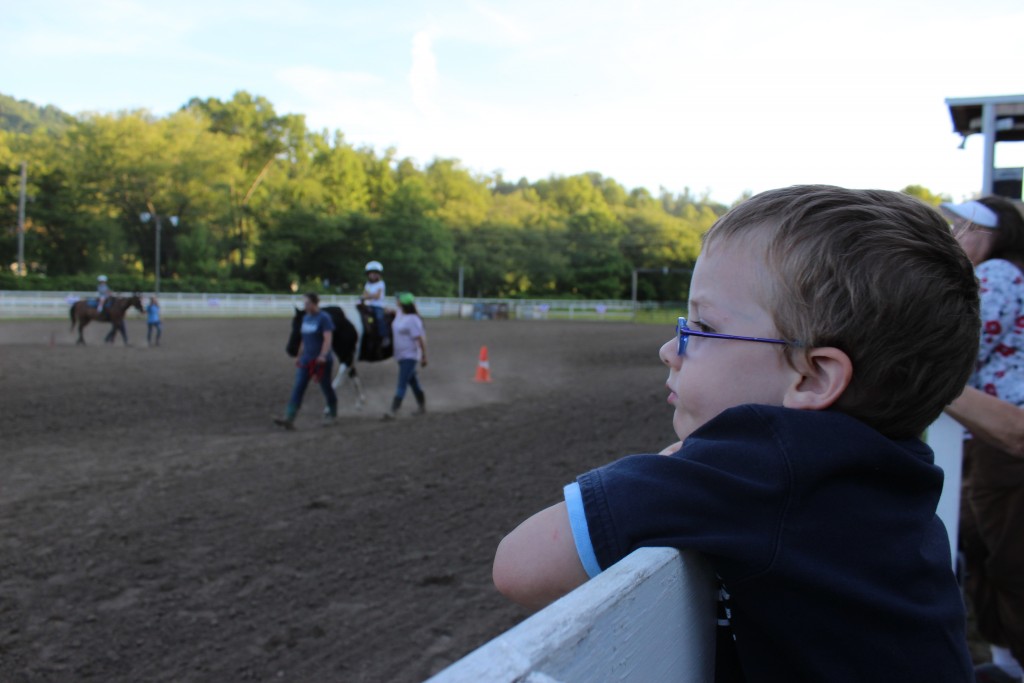 We started our summer by discovering an absolutely amazing pizza place called Moon Dog Brick Oven. I've tried a lot of pizza, and I mean a lot, and this was by far the best I've ever tasted. On this day, we started our journey to a beautiful hiking trail named Devil's Bathtub, but the rain prohibited us from trekking any further.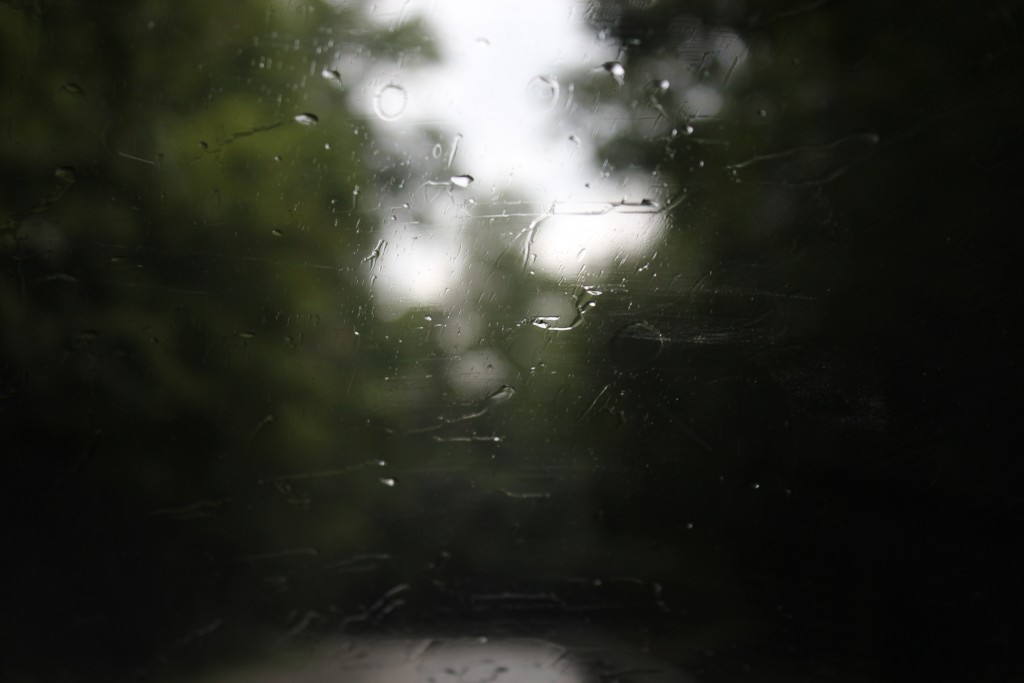 What time was not spent with this very special someone was spent with my younger cousins. Pictured above is the "Amazing Bubba," otherwise known as Noah. He and his sister Gracie attended a camp for young horse riders, and they had a blast. Spend your summers with people that are important to you. Spend those short two months you have doing everything you possibly can. Visit new places, get lost, and just make sure to always enjoy yourself.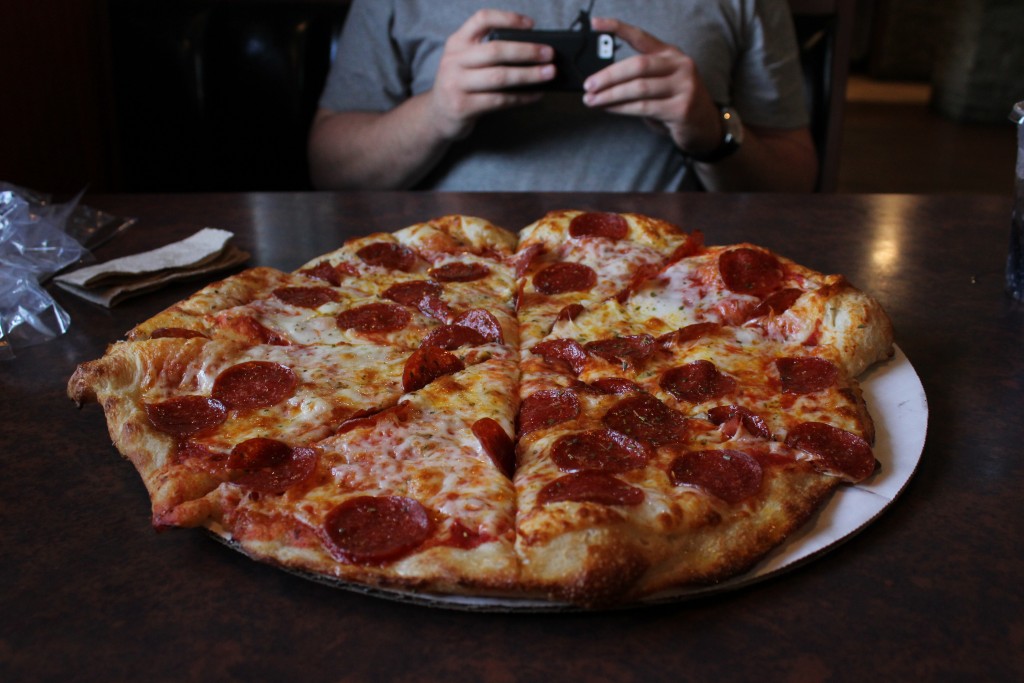 Emily Collier is a seventeen-year-old senior at Letcher County Central High School. She enjoys writing, photography, and hiking. She aspires to become a psychologist and help others in the future.
The Author