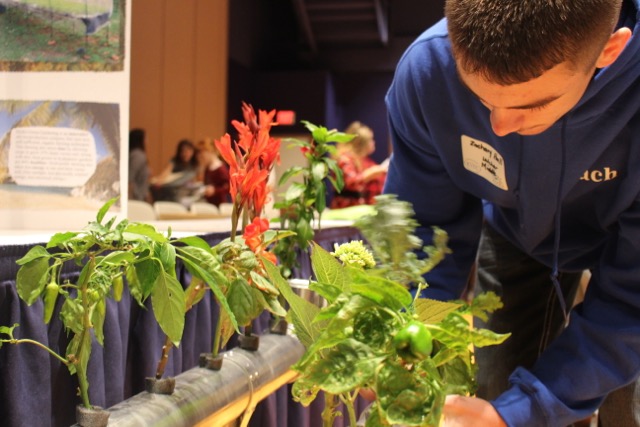 Engineers Week, developed by Discover Engineering, is a time to:
Celebrate how engineers make a difference in our world
Increase public dialogue about the need for engineers
Bring engineering to life for kids, educators, and parents

At Kentucky Valley Educational Cooperative (KVEC), we want to commemorate the week and help students learn about engineers and engineering by offering an Engineering Challenge to students across the region!  This challenge will be open to all KVEC K-12 students.
K-5 will be given a curriculum with a challenge. We will provide core materials needed, but teachers will provide "junk" type extras.
6-12 will be given a broader challenge (Transportation, infrastructure, energy, or water) from which they will narrow to determine a problem they wish to solve. Each team has limit of 50.00 for materials. (limit of 200.00/school)
Teacher training will be January 20th at KVEC and available online, but ONLY to teachers who have registered by January 18th BELOW.
Students will work on solutions up until Engineering Week.
Solutions will be presented the week of Feb. 20-23rd, with winners announced Feb. 24th.
Prizes will be announced soon!
Loading…