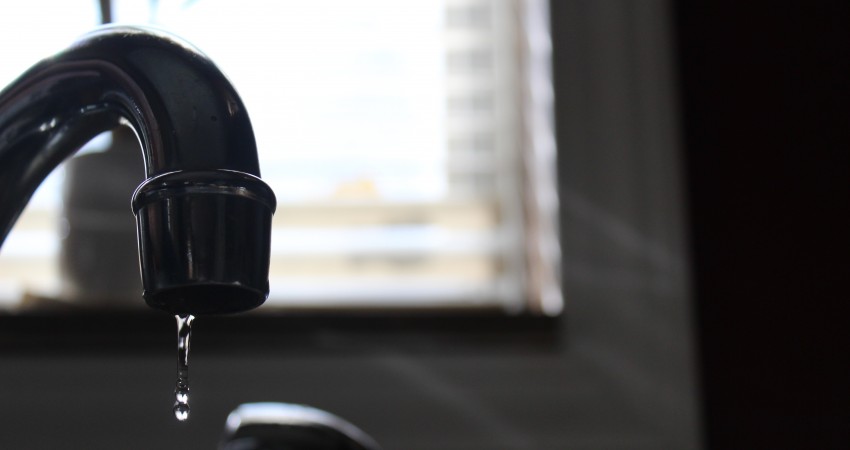 Fall; a season that holds so many things that are near and dear to my heart. From spooky Halloween costumes to homemade food on Thanksgiving, Fall is a favorite season for many.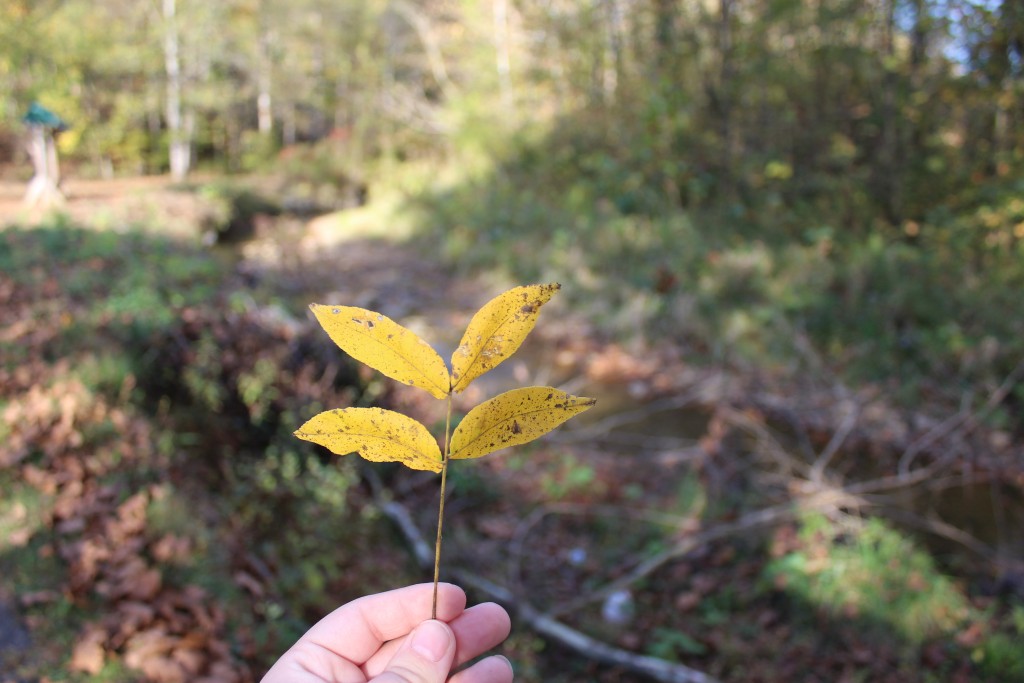 Fall in Eastern Kentucky has always been my favorite season; mainly because of the beautiful state we live in, but also because it is a time when everything is so simple. It's not too hot, and it's not too cold. Everything just feels right. It usually doesn't rain much and it doesn't snow during fall. Everything is set at a constant.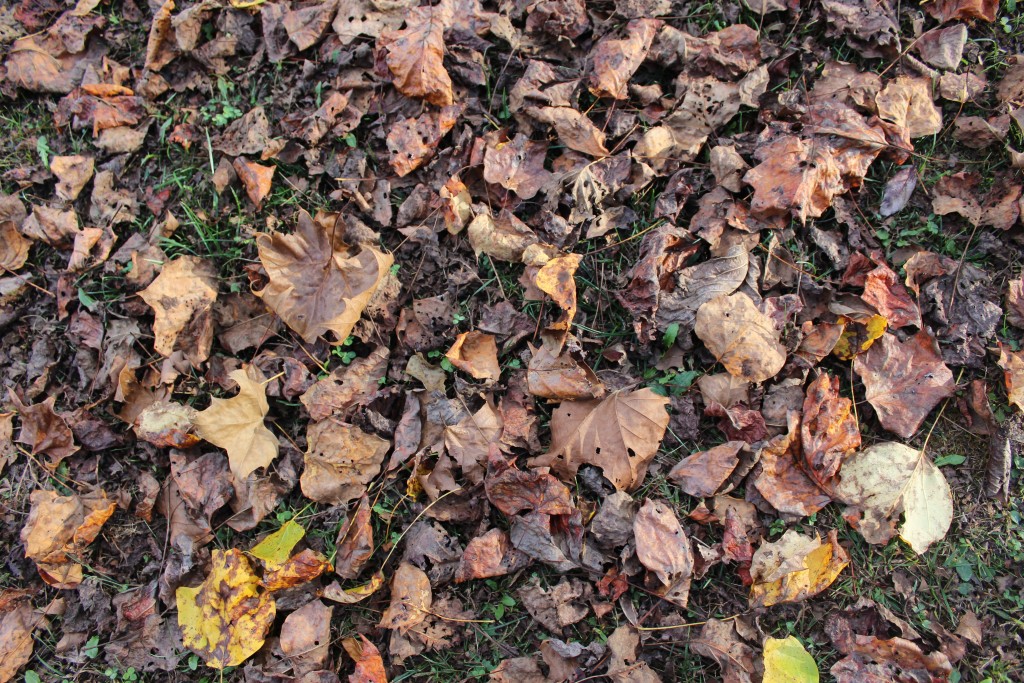 My fall consisted of calming walks in the crisp leaves at my local park, bird watching and learning how to appreciate nature, the birth of my baby cousin that is my pride and joy, and spending more time with that special somebody I spent my entire summer with.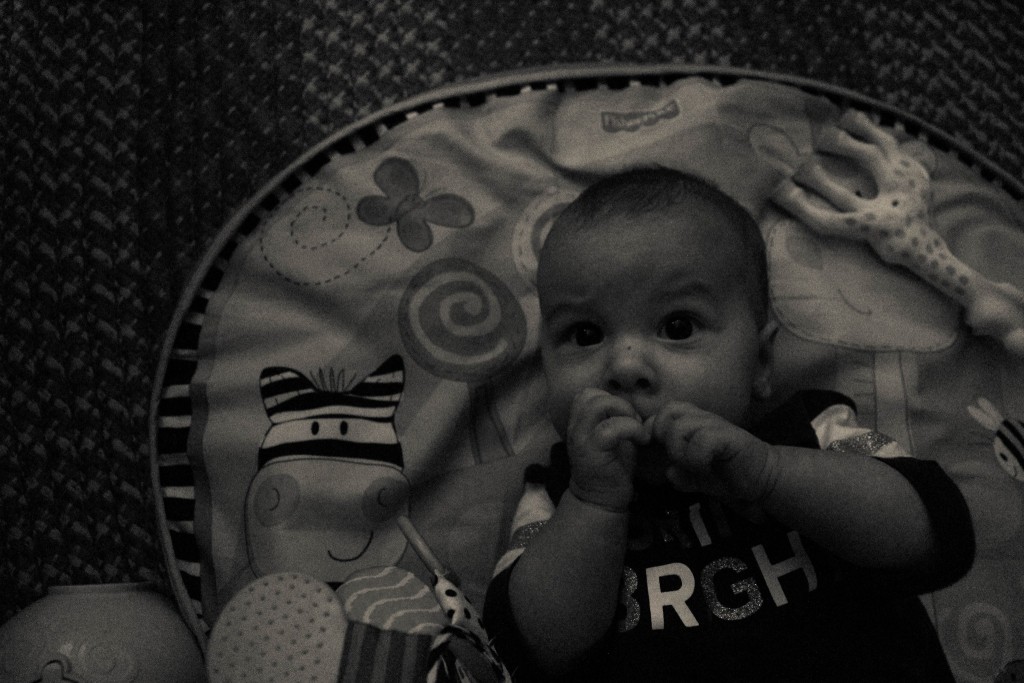 Kentucky's fall also consisted of scary forest fires that plagued our area and state. All of our citizens lived with the smell of harsh smoke, falling ashes, and dark skies. One fire popped up after another and it seemed like they were all set intentionally. Kentucky is praised for its breath-taking mountain ranges and to think that someone would want to destroy them is extremely disappointing. If you spot someone committing arson, report it. If you see someone disrespecting the burn ban, report it. Finally, if you see a fire that doesn't seem to be contained, call 911; both the fire department and forestry agency will be dispatched. Keep our mountains safe; this is the only home we have.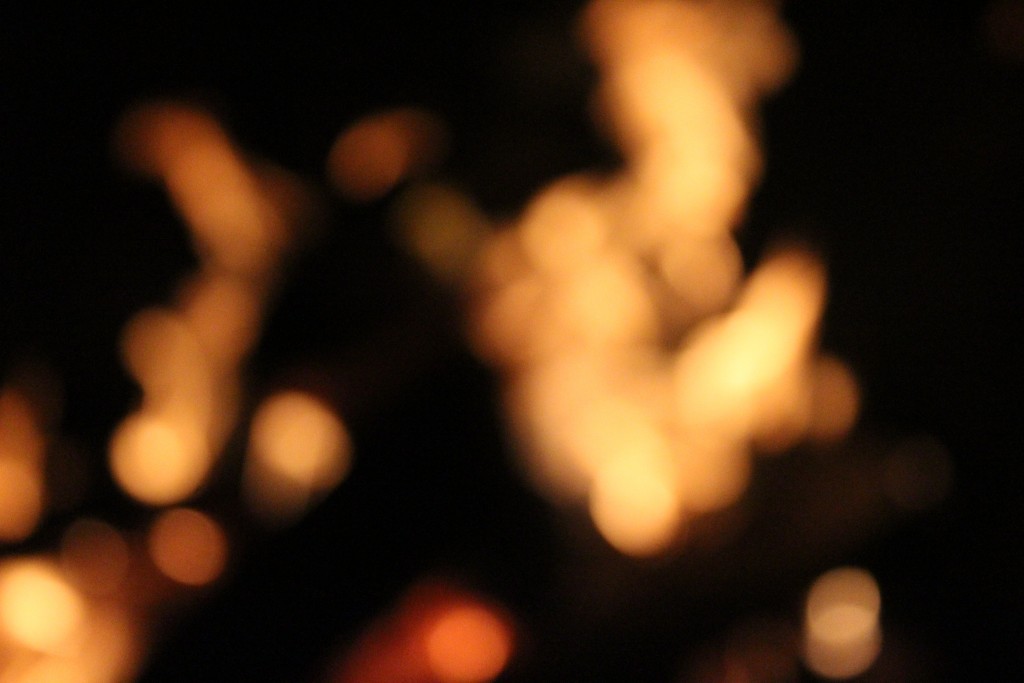 The Author