For the ninth episode of FireCast, theHoller production team traveled to Owsley County High School. This edition of FireCast focused on how the use of virtual reality in science and social studies classes help students get a visual and hands-on experience to further learning and engagement in the classroom.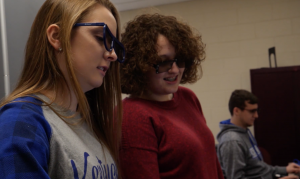 A couple years ago the Superintendent, Dr. Tim Bobrowski, observed a demonstration of new technology for education called zSpace. After getting to try out this technology, Mrs. Jennifer Hall, a science teacher at Owsley County High School realized how much of an impact this could have on her students.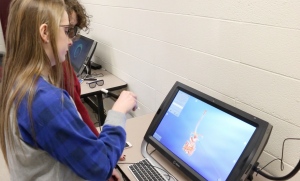 The zSpace is not your average all-in-one computer. As a hardware and software solution, zSpace delivers a interactive experience by integrating the latest AR/VR technology in a desktop computer. zSpace utilizes three sensory characteristics to create a natural and intuitive product.
"Giving the kids the experiences and opportunities to see things that they may have not ever seen before, and to give them the highest quality education that is possible with this technology." – Principal Charles Davidson
Eastern Kentucky schools really are forging innovation in rural education. Tune in to FireCast TV and come back in the coming weeks to learn more about the classroom experiences, ingenuity and drive of students, teachers, and administrators through the KVEC region.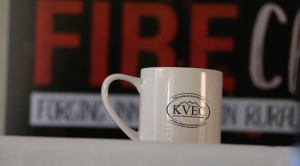 If you would like for your school to be involved with FireCast be sure to fill out the application through the link below.