April 11, 2018
Kentucky Valley Educational Cooperative (KVEC) invites you to the FIRESummit (Forging Innovation in Rural Education) for an amazing day that highlights the innovative work occurring in 22 outstanding rural districts in southeastern Kentucky.
We invite you to join us in this tremendous learning opportunity, please register ASAP. Registration is required for the event. Registration and breakfast will begin at 8 a.m. and the event will kick off at 9 a.m. Lunch will be provided.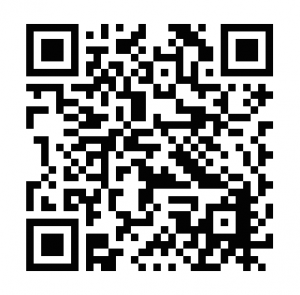 Register Here or by Scanning QR Code above
More than 125 teachers and student teams will demonstrate and share innovations in teaching, learning and leadership during ignite presentations. You may view previous presentations by clicking here.
Tiny house presentations as a result of the Building it Forward Initiative
8 student designed and constructed tiny houses will be on display and up for auction

Original student performances
Other exciting innovations like drones, robots, student authors, coding competition, 3D printing, engineering challenge, community problem solving and entrepreneurial projects will be featured as well.
Live streamed to a national audience on https://www.theholler.org
Follow KVEC on Twitter or check us out on Facebook. Share in the excitement with #ARIFIRE.
For information on presenters, registration and the program, go to summit.theholler.org.
For additional information about Kentucky Valley Educational Cooperative, check out our website https://www.kentuckyvalley.org