The Kentucky Department of Education (KDE) has selected Floyd County to work on a pilot program to help schools and districts develop high-quality local curriculum.
The Designing High-Quality Local Curriculum Mathematics Pilot program is a 2-year partnership between three Kentucky districts, the Kentucky Department of Education and Achievement Network. The purpose is to support districts as district and school-level teams complete the Curriculum Development Process established in the Model Curriculum Framework.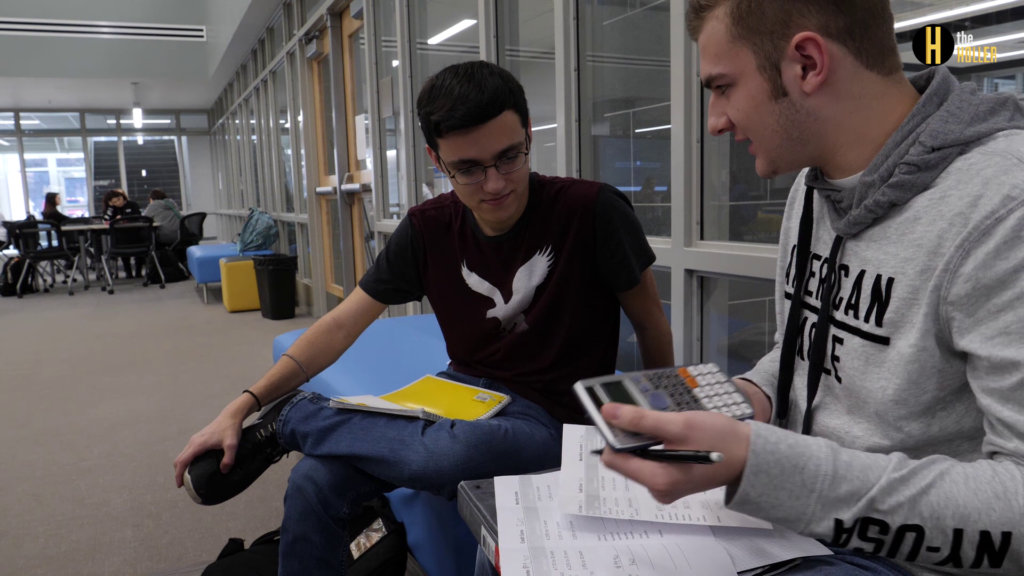 Floyd County's Superintendent Anna Shepherd believes this professional learning will assist Floyd County Schools in recruitment and teacher retention.
I am excited that Floyd County Schools was chosen by KDE to participate in the two year math pilot. Our two schools participating in the math pilot are Prestonsburg Elementary K-5, and Adams Middle 6-8. The support, coaching and professional learning as we pilot will move our district forward in the development of high quality math curriculum to benefit students at all levels and schools.

Anna Shepherd – Floyd County Superintendent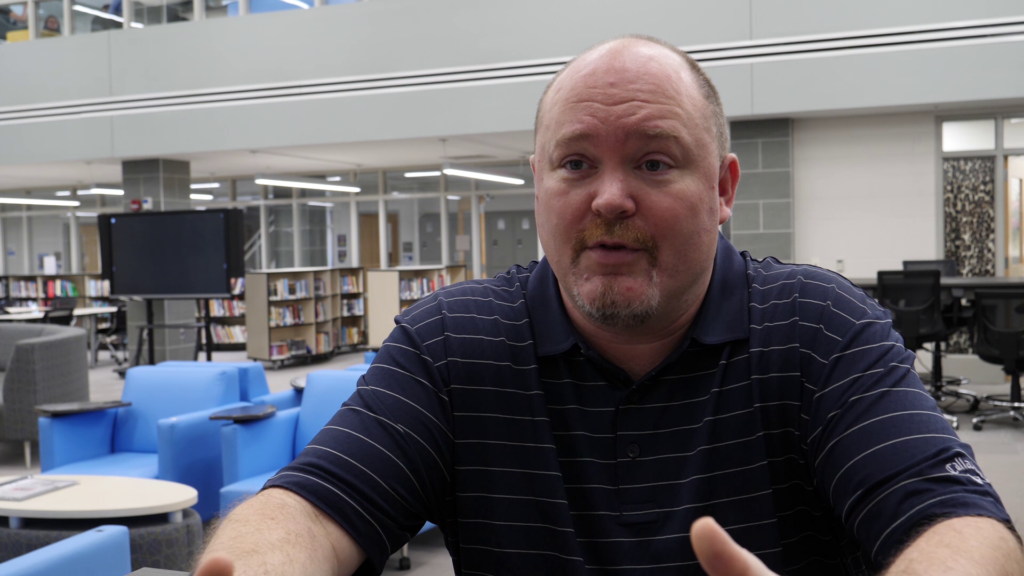 KDE will release a consumer guide for the evaluation and selection of high-quality instructional resources for mathematics in March 2023.
All KY students deserve learning experiences that spark curiosity, motivation, engagement and enthusiasm for lifelong learning. A strong local curriculum with primary high quality instructional resources can provide a foundation for vibrant student experiences while also ensuring all learners have equitable access to grade-level learning and aligned assessments. KDE looks forward to celebrating the successes of Floyd County pilot participants as they establish their instructional vision for mathematics and design a local curriculum that meets the needs of students, families and their community.

Chrystal Rowland – KDE Division Director
KVEC's Instructional Consultant Lead Mary Belcher was chosen to be the cooperatives liaison during the pilot.
I'm excited to have the opportunity to work with Floyd County and assist them with creating high quality instructional resources.

Mary Belcher – Instructional Consultant Lead
After the pilot program concludes, the districts are able to scale the work in math to non-pilot schools within the district and apply the process to other content areas.