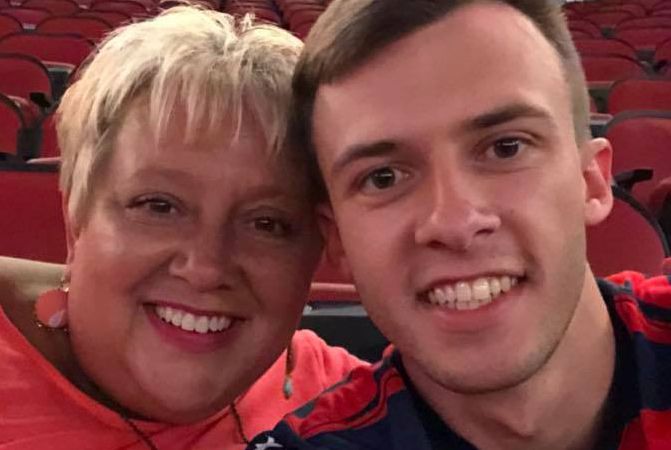 The word "holler" has multiple meanings. As a verb, it means to give a loud shout or cry; as a noun, it refers to a valley between two mountains. For my team and me, the word "holler" means a place-based social learning network where students and educators come to show off their latest accomplishments and cool innovations from their classrooms.
When I think about these different definitions, I guess you could say that I was a "Holler Boy" before I even knew they existed. In school, if I wasn't on the field or court, you could always find me smack dab in the middle of the pep section, "hollering" for my team! As a Perry Countian', born and raised, the "holler" roots of my family tree can be found in the back streets of Christopher and in the Left Fork of Maces Creek in Viper.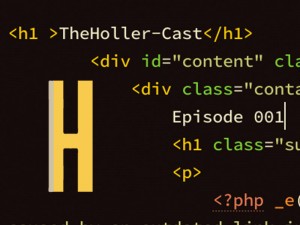 As I reached adulthood, I found myself in a quandary.  My plan had always been to become a teacher. My mom is a teacher; my dad was a teacher; my ant (yes I call my Aunt Wanda, "Ant") was a teacher; several great-aunts and great-uncles had been teachers…you get the idea. Education has always been in my future; however, I was also drawn to the world of computers. You see, I was always the "fixer" in my family and my group of friends when it came to anything to do with technology. I finally decided to change my major and dove head first into the networking and technician side of information technology. While changing my major was a challenging and scary decision, I did it…and I couldn't be happier. As Ant always says, "Find something YOU love because YOU are the one who will be doing it for the rest of YOUR life."
After finishing school, I completed an internship and began looking for a job. When I found KVEC (Kentucky Valley Education Cooperative), I knew immediately that it was the perfect fit for me. It was the best of both worlds. In a way, I am a teacher now, and I get to use technology as my teaching tool. As a part of the "Holler Boyz," I put my skills to use to help teachers and students document what's going on in classrooms not only here in Perry County but in over 100 schools in 22 eastern Kentucky school districts.
Over the past ten months, I have now written 57 stories, published 15 videos of students or educators showing off one of many innovations within the classroom. So whether you call it fate or destiny or even divine intervention, I have found my perfect place in life. I'm one of the "Holler Boyz," and I know this is where I'm meant to be!
Be sure to follow our social medias to see exciting ways that eastern Kentucky schools are forging innovation in rural education. Facebook Twitter Instagram Viemo Youtube