As of September 22nd of this year fall has officially begun. It's the time of the year when the days get shorter, the air gets cooler, and the environment around us changes into a colorful masterpiece of oranges,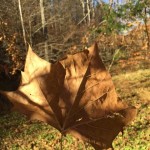 reds, yellows, and browns as the sunshine peaks through the trees. It's the time when instead of shorts and colorful shirts you'd wear scarves, boots, and warm, comforting coats.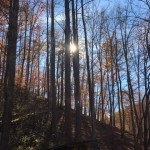 When you drink Pumpkin Spice Lattes instead of iced tea, or enjoy a good old high school football game with some friends on a Friday night. So whatever the impression of fall may be for you, either direction you are sure to smile at the mention of this joy filled season.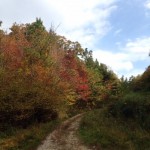 People have always argued that it's not truly fall until the first leaf descends from a tree and lands on the ground, but in some cases that's true. The trees being at a loss of Chlorophyll and being able to change into bright, fun colors is one of the main aspects of fall. Seeing all the colors high above your head and even down crunching under your shoes is a visual experience like no other.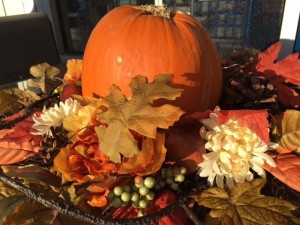 However, like the color transformation of the trees the harvesting of foods is also truly an adventure. Could you imagine the excitement of getting to go to a pumpkin patch and walking through dozens of feet of pumpkins searching for the perfect one for you? And then once you've found your perfect pumpkin you can then decide what of all the things could you do with it? From painting it to making deserts of it, or even carving it with some friends, the possibilities are endless.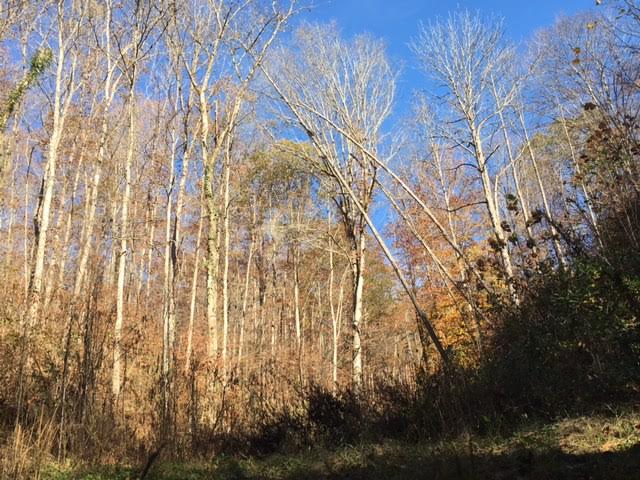 This brings me to another joy of the fall season. HOLIDAYS! There are tons of holidays in the fall. For instance, Halloween is one of the more recognizable to belong in fall. Or even better Thanksgiving is also included.  Thanksgiving is a very historical and important to a lot of people around the world. It's a time to give thanks and enjoy upon a big dinner with your friends and family so it's definitely included in the fun of fall.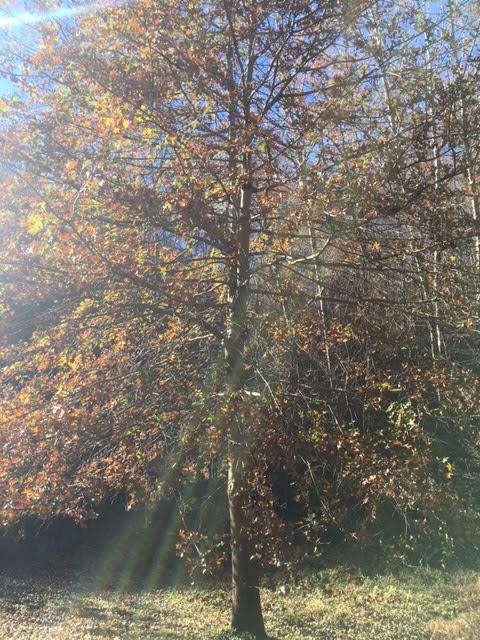 Furthermore, these are only a few reasons in which fall is such an exciting season and why so many people look forward to this time of the year. So don't stress too much and go out and choose to enjoy the fall season. Live life, laugh, enjoy time with the ones you love, and cherish fall while it lasts because sadly it won't last forever.