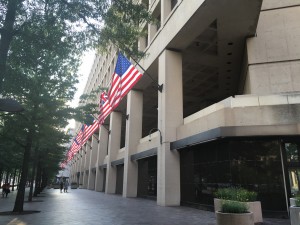 On June 24, 2016, we departed Letcher County in search of adventure. My family loves to travel, so this was our annual summer road trip. We explored Lexington, VA and Appomattox Court House National Park. Then we headed to Virginia Beach, Maryland, and Delaware. Soon we reached our destination, Washington D.C. The objective of the trip was to tour as many of the Smithsonian Museums as possible. We went to The National Archives, National Gallery of Art, and The Air and Space Museum.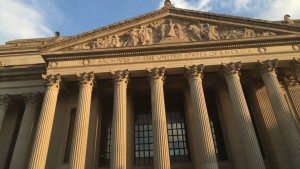 While touring The National Archives Museum, I got to see the Declaration of Independence, Bill of Rights, and United States Constitution. Unfortunately, no photography was allowed because the flash can damage the paper. Seeing all of those remarkable documents was truly an once in a lifetime experience.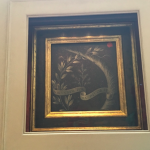 The National Gallery of Art holds the only Leonardo da' Vinci left in the United States. It is titled Ginevra de' Binci (observe). One interesting characteristic of it is that it has another painting on the other side. The rest of his work like the Mona Lisa and The Last Supper lie in Italy.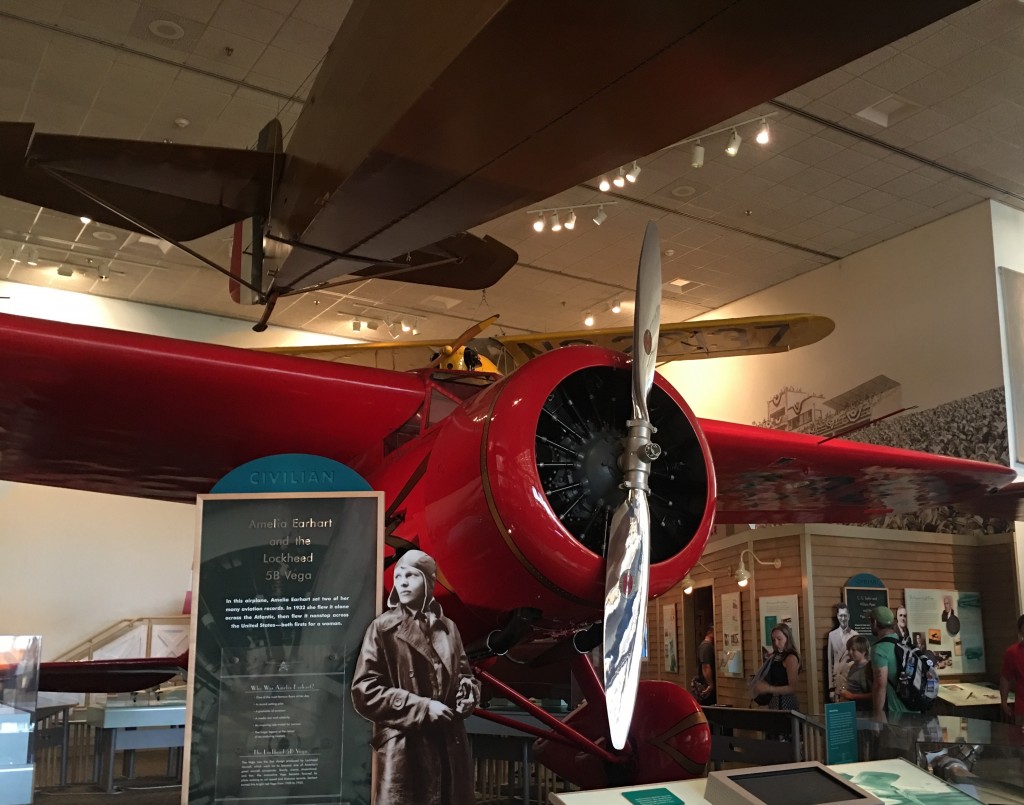 My favorite Smithsonian out of the three was The Air and Space Museum. I got to educate myself about Amelia Earhart. While learning about Amelia, I seen the airplane Lockheed 5B Vega. In 1932, she flew it alone across the Atlantic, then flew it nonstop across the United States. Those are both firsts for a woman. Her airplane Lockheed Electra was not displayed in the museum because it disappeared over the Pacific Ocean on June 2, 1937. Soon after, rescue workers began scouring the area for signs of the famed aviator and her navigator. They were soon declared dead on January 5, 1939. The plane has never been found to this day.
Overall, my Washington D.C. trip was a success. I seen some amazing sites, and spent quality time with family. I plan to travel back to the area in the near future and visit more Smithsonian Museums.